---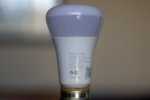 Market awareness and penetration, plus new technological advancements, are making Bluetooth—yes, Bluetooth—a key networking technology for the IIoT.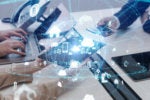 IT supplier Brother International shares five of the most common internet-of-things security errors it sees among buyers of its printers and multi-function devices.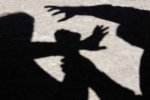 Shadow IoT—unauthorized internet of things devices and networks—poses a new level of threats for enterprises.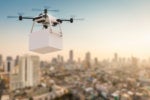 Collision avoidance technology that uses internet of things (IoT) connectivity, AI, machine learning, and computer vision could be the key to expanding drone applications.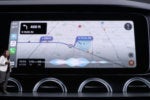 BMW's plans to charge for Apple CarPlay access illustrates the promise—and the pitfalls—of the internet of things (IoT).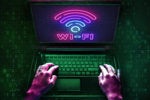 It's easy to dismiss good ol' Wi-Fi's role in internet of things networking. But Wi-Fi has more security advantages than other IoT networking choices.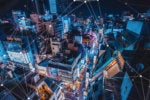 Smart-city technologies like 0G networking hold clues for successful large-scale implementations of the internet of things (IoT) in enterprise settings.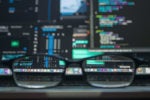 The fast growth of the internet of things (IoT) is creating a need to train cross-functional experts who can combine traditional networking and infrastructure expertise with database and reporting skills.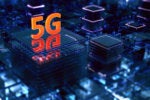 Not surprisingly, the new Ericsson Mobility Report is bullish on the potential of 5G technology. Here's a quick look at the most important numbers.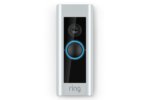 When it comes to the internet of things (IoT), security has long been a key concern. But privacy issues could be an even bigger threat.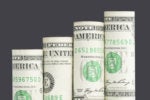 Rob Mesirow, a principal at PwC's Connected Solutions unit, offers tips for successfully implementing internet of things (IoT) projects without breaking the bank.
Load More
Newsletters
Sign up and receive the latest news, reviews and trends on your favorite technology topics.
Subscribe Now