Zeus Kerravala
Zeus Kerravala is the founder and principal analyst with ZK Research, and provides a mix of tactical advice to help his clients in the current business climate and long-term strategic advice. Kerravala provides research and advice to end-user IT and network managers, vendors of IT hardware, software and services and the financial community looking to invest in the companies that he covers.
---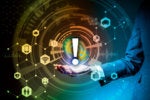 New wireless spectrum recently dedicated to Wi-Fi allows for more channels and higher density deployments.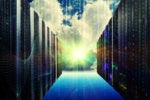 The future of data centers will rely on cloud, hyperconverged infrastructure and more powerful devices.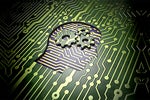 Software-defined WAN (SD-WAN) is getting a big boost from AIOps as vendors look to simplify operations, lower costs, and optimize WAN performance in the modern cloud era. SD-WAN decouples the control aspect of a network from the...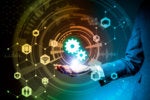 Top prize goes to a startup in Kenya with a milk-chilling transit system that uses AI and IoT to optimize inventory management.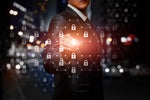 Secure access service edge is a well-defined model, but there are variations that achieve the same ends and give businesses flexibility to meet their larger goals.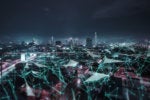 Rollins pest control reaps better performance, security and automated changes with SD-WAN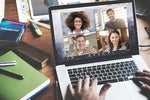 Businesses need multi-pronged security to protect their remote workers that use IP-based communications.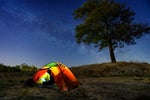 Since SD-WANs provide more network flexibility, businesses are increasingly moving away from the notion that a site has to be a physical location.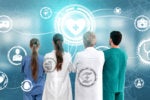 As the COVID-19 crisis grew, areas that lacked high-speed internet access couldn't benefit from remote telehealth exams.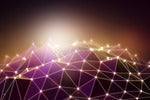 After buying Cumulus and Mellanox, Nvidia can provide the full stack of elements with support to encourage mainstream-enterprise adoption of open networking.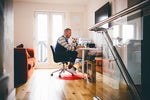 The COVID-19 pandemic has created a massive wave in remote working, and this is causing some new pains for organizations, particularly network operations. Since shelter-in-place orders were given, I've talked to about 50 IT and...
Load More
Newsletters
Sign up and receive the latest news, reviews and trends on your favorite technology topics.
Subscribe Now