---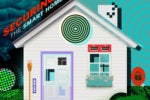 This is the second in a series of articles on how to successfully and securely deploy smart home technology. The first decision you need to make in your smart home journey is selecting the right ecosystem.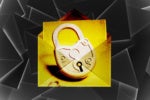 In this review, we looked at five email encryption products, four of which employ encryption gateways and one that's end-to-end. The gateways usually rely on plug-ins to Outlook and browsers so you can continue using your existing...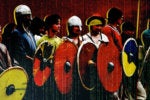 Windows 10 anti-virus tool works well for consumer devices, but management quirks limit its enterprise usefulness.
After extensive testing of 10 advanced endpoint protection products, we have identified a series of broad industry trends.
Pixel C is the first all-Google Android tablet. It has a 10.2-inch screen and is designed to be used with a companion keyboard that also doubles as a protective cover. The tablet isn't quite a total replacement for your laptop but it...
A quickly evolving market with newcomers and some old-timers too
Learn how VDI can help your organization navigate shifts in business, and user needs
There are many benefits to migrating legacy apps to the cloud—and many paths to success. This guide explains how to make that transition.
Hushmail, Virtru, HP Voltage, Datamotion, AppRiver, ProtonMail, Tutanota offer options for protecting emails from prying eyes.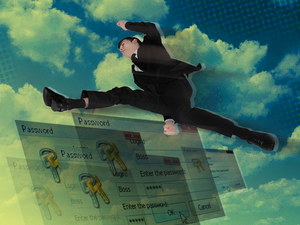 Centrify edges Okta and OneLogin in seven-vendor shootout.
Looking for a career change? These initiatives are committed to preparing you for a new job in the tech sector in your community
Load More
Newsletters
Sign up and receive the latest news, reviews and trends on your favorite technology topics.
Subscribe Now