---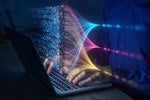 NVIDIA's supercomputer in the cloud delivers full-stack AI development platform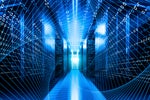 Smart memory node device from UniFabriX is designed to accelerate memory performance and optimize data-center capacity for AI workloads.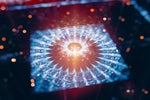 IBM is in a strong position as the first quantum computers reach customers, but there is a slew of competitors working to commercialize emerging quantum technologies.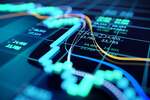 As AI and ML are backed by more powerful neural networks, prescriptive analytics will recommend paths to better future outcomes.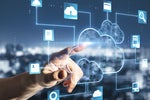 Guaranteeing a role in planning multicloud networks requires networking teams to acquire cloud skills, embrace NetOps, and focus more on their organizations' business goals.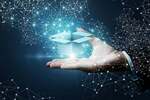 Innovative technologies designed to make networks faster, smarter and more secure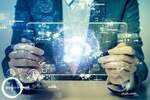 Finding the best provider can be challenging, time-consuming, and even a little bit scary. Here's some help.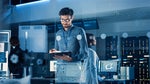 Spotting phony gear can be tricky. Here's how to avoid buying fake gear and what to do if you discover counterfeit devices on your network.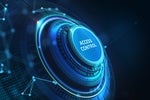 With strict authentication enforced by microsegmentation, software-defined perimeter can support Zero Trust Network Access.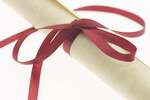 AWS, Microsoft Azure, and Google Cloud offer career-boosting certifications in cloud networking.

MCNS promises to bridge the gap in network visibility and management across multiple cloud environments
Load More
Newsletters
Sign up and receive the latest news, reviews and trends on your favorite technology topics.
Subscribe Now