---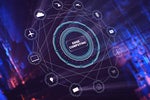 With edge computing already transforming the way data is being handled, processed, and delivered, edge site operations are becoming as hands-off as possible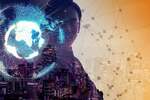 Enterprises are embracing network-as-a-service (NaaS) offerings as they work through vendor hype, budget obstacles, and the challenges of legacy systems.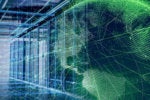 Enterprises need to consider capacity, power and connectivity when choosing storage options for edge computing deployments.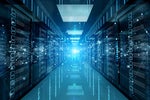 AI is ready to automate essential data center management tasks. But are data center managers prepared to make the transition from human to machine management?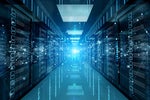 For maximum storage performance, NVMe/TCP marks the next step forward in SSD networking.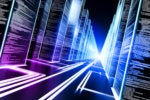 A managed hyperconvergence service can provide data-center operators with cost benefits, reduced staff workloads, and cloud-related scalability benefits.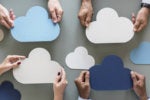 Ceridian isn't shy about embracing technologies including hybrid cloud, microsegmentation and network automation to fuel its IT transformation.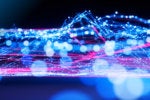 As big, complicated enterprises seek more efficient ways to monitor and troubleshoot their networks, a growing number are looking to streaming network telemetry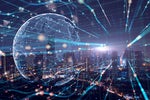 COVID-19 is driving enterprises to evaluate technologies that can improve network availability and agility, such as SD-WAN, secure access service edge (SASE), intent-based networking (IBN), and network automation.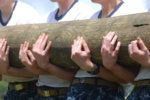 Even in today's challenging environment, inspiring staff members to function effectively isn't as hard as many IT leaders believe. The secret lies in smart, adaptable management.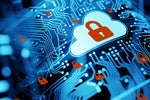 Vendors are stepping forward to help enterprises update their infrastructure security to prevent catastrophic intrusions and data thefts. Here's a look at three microsegmentation technology market players, showing what they offer, how...
Load More
Newsletters
Sign up and receive the latest news, reviews and trends on your favorite technology topics.
Subscribe Now