---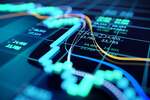 As AI and ML are backed by more powerful neural networks, prescriptive analytics will recommend paths to better future outcomes.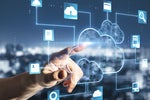 Guaranteeing a role in planning multicloud networks requires networking teams to acquire cloud skills, embrace NetOps, and focus more on their organizations' business goals.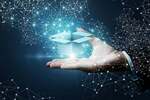 Innovative technologies designed to make networks faster, smarter and more secure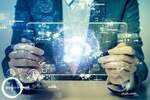 Finding the best provider can be challenging, time-consuming, and even a little bit scary. Here's some help.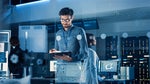 Spotting phony gear can be tricky. Here's how to avoid buying fake gear and what to do if you discover counterfeit devices on your network.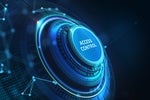 With strict authentication enforced by microsegmentation, software-defined perimeter can support Zero Trust Network Access.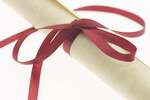 AWS, Microsoft Azure, and Google Cloud offer career-boosting certifications in cloud networking.

MCNS promises to bridge the gap in network visibility and management across multiple cloud environments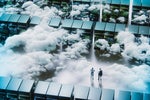 Advanced storage technologies, including DNA storage and immutable backups, are on the horizon, but some are further from mainstream adoption than others.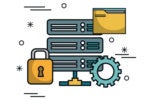 Here's a list of the most insidious external security threats and internal vulnerabilities, and how to successfully protect the network against both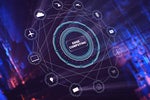 With edge computing already transforming the way data is being handled, processed, and delivered, edge site operations are becoming as hands-off as possible
Load More
Newsletters
Sign up and receive the latest news, reviews and trends on your favorite technology topics.
Subscribe Now