REVIEW: Zabbix delivers effective, no-frills network monitoring
Open-source Zabbix network-monitoring software has the granularity enterprises need but requires a lot of manual configuration and has some limits on exportable reports.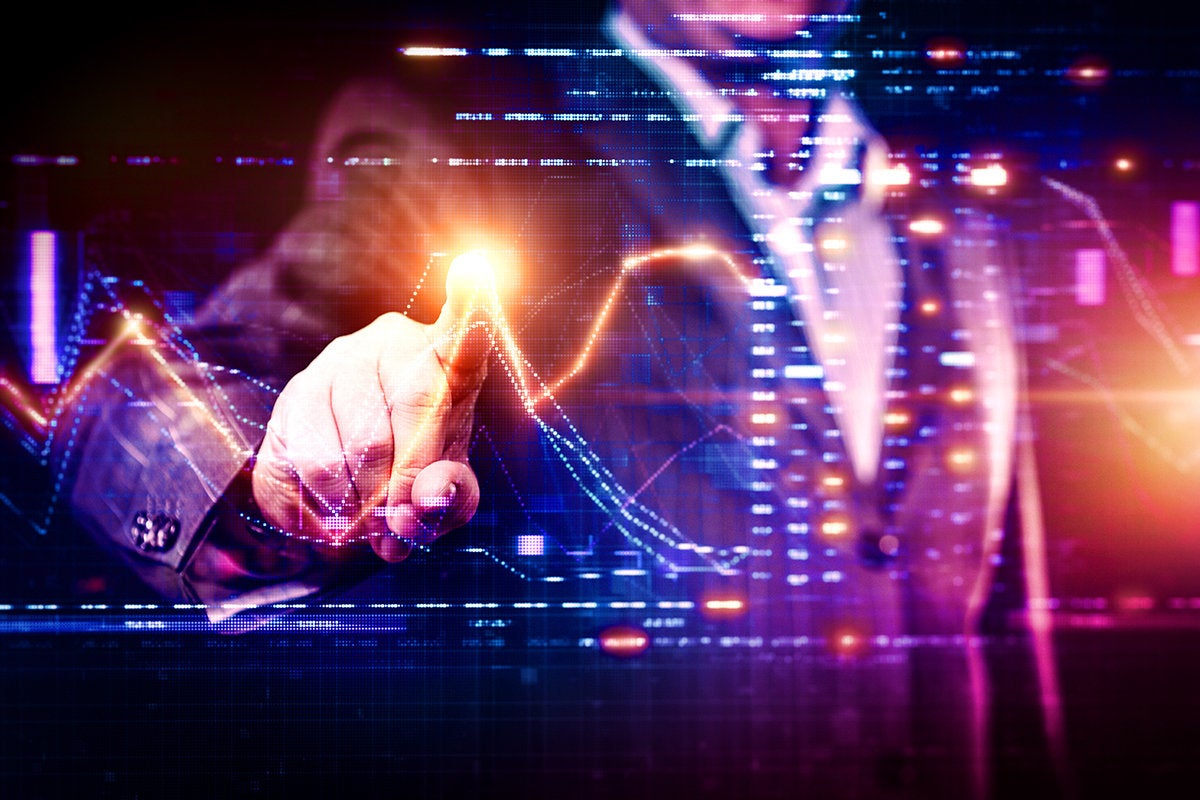 We took a look at open-source Zabbix network monitoring software version 3.4.9 and found it to be a solid, straightforward offering that's easy to install, provides the configurability and granularity that enterprises demand, and delivers fast discovery.
On the other hand, some customers might prefer less manual configuration and more pre-set options, and Zabbix is limited in the types of reports that can be exported.
Zabbix, which claims a user base of more than 300,000 installations, can monitor both Linux and Windows environments, but the Zabbix software itself runs only on Linux.
If you want to test drive Zabbix without committing to the entire installation and configuration process, Zabbix offers a pre-configured appliance for most popular virtualization platforms, including KVM, Zen, VMware, VirtualBox, Hyper-V, and Azure.
Installation
Zabbix provides an interactive online form that creates the proper installation steps based on your choice of  Linux distribution (Ubuntu, Red Hat, CentOS, Oracle Linux and Debian) and database (MySQL or PostgreSQL). We selected Ubuntu and MySQL and then followed the installation steps: download and install the server software, install and configure the MySQL database, and install the PHP front end.
After completing these steps, which took less than 15 minutes, we launched the Zabbix Web interface from our browser. With proper configuration, the Web interface can be viewed in most browsers and from any location. Once logged in, we were presented with a ready-to-configure dashboard, consisting of a collection of default widgets for items like discovery, problem notification, general system and host status.
You can customize the dashboard by adding and removing widgets as needed. You can also drag and drop, resize, remove and rename widgets to suit your environment. We found the dashboard functionality to be very flexible, enabling us to quickly create multiple custom dashboards and easily switch between them.
Hosts and items
Zabbix network monitoring centers around hosts and items. To get started, we added a mix of Linux and Windows servers. You only need a name and IP address to add a new host. We customized each by adding "items" which are single metrics you wish to monitor – anything from CPU load and memory usage to Web page load time and database status.
You can create multiple items for each host, which provides impressive granularity. With our mix of hosts and a few monitoring items applied for each, we then added triggers that would alert us to any problems. Triggers can be set with thresholds for notification, ranging from informational to hair-on-fire emergencies. Triggers display on the dashboard and can also be configured to send emails, SMS or IM messages when there is a problem.
Zabbix also allows custom scripts to be run when certain criteria are met.  Based on the type of host you create, Zabbix can apply either pre-defined or custom templates. Templates that use pre-configured items and triggers speed up the configuration process. For our Zabbix main server, more than 80 items and 50 triggers were automatically added when we applied two built-in templates.
Zabbix has a discovery feature which uses an IP range to scan the network for assets matching a set of criteria. For example, you can search for items running only SNMP or items with the Zabbix agent installed. A broader discovery rule allows you to ping every IP address within a range to locate hosts. We entered the subnet for one of our networks and Zabbix located all nodes (about 50) on the network in less than 10 minutes.  
Granularity
While very basic monitoring can be accomplished using just a simple ICMP_PING, Zabbix supports more granular monitoring with agents like JMX, IPMI, SSH, TELNET, all versions of SNMP and other external checks, such as database monitors. Zabbix also has its own agent, available for most common Linux/UNIX distros and Windows. The Zabbix agent runs as a daemon process on Linux and as a service on Windows.
The Zabbix agent can be configured for either passive or active checks. Passive checks respond to server requests whereas active checks gather information and send it to the Zabbix server at preset intervals. Agents are set up using a configuration file with a sample provided to get you started. Our Zabbix test server already had the agent installed, and we installed the agent on one of our Windows servers. We found the agent footprint to be pretty small on both platforms, using less than 10 MB in our test case.
Zabbix on-screen reporting is very solid, and you can view your infrastructure from pretty much any conceivable angle, using dashboards, graphs, summaries and maps, all customizable to accommodate most scenarios. However, Zabbix comes up a bit short when it comes to export capabilities. Some items can be exported to CSV, but it would be helpful to also have some PDF export options for documentation or submitting reports to management.
Zabbix provides a comprehensive online manual, available for recent versions of the software, in multiple languages, with the ability to export to PDF or ODT for offline use.
The software is free, but Zabbix asks that those using it commercially for profit purchase some level of support to further development of platform. There is a basic plan (four instances, up to two days for a response) or an enterprise plan (unlimited instances, 24/7 support and four-hour guaranteed response). Support pricing depends on the number of servers and the complexity of the network.
While phone support is available, Zabbix manages most support issues through the Zabbix Support System, an online support-management portal.
Zabbix has a cloud version in the works, but it was not available at the time of the review. It will be hosted by Zabbix at 16 data centers worldwide, and is expected to provide access to the latest software, up and down scalability, secure backups and will eliminate the need for hardware.
At its core, Zabbix is very straightforward to install and operate with basic configurations. However, when getting into some of the details, it was easy to get a bit lost in the configuration jungle. When setting up a host, only a few fields are mandatory, but there are multiple sub-tabs with literally hundreds of available fields. We appreciate the granularity, but it might make sense to have pre-built basic, intermediate and advanced configuration choices for some of the features.
Minor complaints notwithstanding, we found Zabbix to be a solid enterprise-grade monitoring platform.
Pros: Easy to install, fast discovery, custom dashboards, excellent granularity
Cons: Some rules complicated to configure, export reporting features limited to CSV, no Windows server version available
Copyright © 2018 IDG Communications, Inc.