---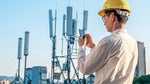 Scaled-down version of 5G could spark a surge in wearables, industrial IoT, surveillance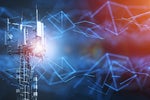 Early adopters in academia, manufacturing, and the military have chosen private 5G for its bandwidth, propagation features, and reliability.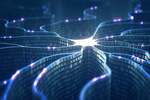 Management, SD-WAN, SASE, and 5G can benefit from AI that can enable or lighten enterprise-networking tasks.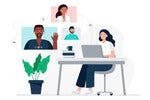 WFH strategy should cover the basics of performance and security, but also extend to ergonomics, online meeting etiquette and data retention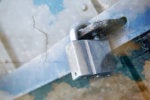 Secure access service edge is a Gartner model for streamlining network access, improving security, boosting network performance and reducing the number of vendors and devices IT pros have to deal with.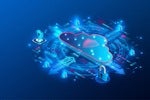 How to make sure SASE makes sense for your organization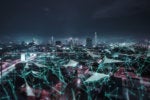 Graphiant's label-switched backbone routes to provide appropriate levels of transport based on customer-set policies.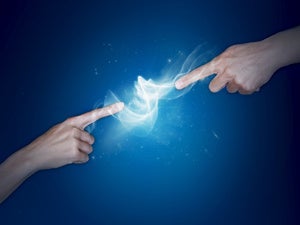 But chip leader Broadcom vows to learn lessons from its CA and Symantec deals and says this time will be different.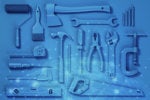 Managing a raft of overlapping, siloed tools can create inefficiencies for network teams, but there are ways to address the problem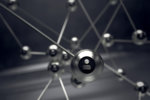 Virtual LAN (VLAN) technology enables network architects to segment physical devices into logical subgroups for performance and security reasons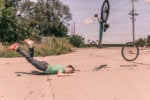 Disaster Recovery as a Service (DRaaS) enables enterprises of all sizes to safely backup their data in the cloud and quickly recover from a natural disaster, cyberattack or unplanned outage
Load More
Newsletters
Sign up and receive the latest news, reviews and trends on your favorite technology topics.
Subscribe Now