---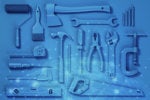 Managing a raft of overlapping, siloed tools can create inefficiencies for network teams, but there are ways to address the problem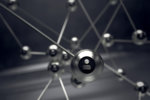 Virtual LAN (VLAN) technology enables network architects to segment physical devices into logical subgroups for performance and security reasons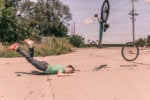 Disaster Recovery as a Service (DRaaS) enables enterprises of all sizes to safely backup their data in the cloud and quickly recover from a natural disaster, cyberattack or unplanned outage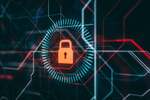 NAC plays a key role in Zero Trust network access (ZTNA), and is a powerful tool for securing IoT devices and protecting mobile and remote workers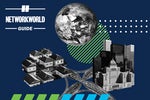 Cisco, Versa, Fortinet, VMware, HPE, Palo Alto Networks envision new features related to 5G, AIops, automation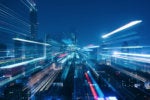 The vendor battle to own the enterprise edge is taking shape among enterprise incumbents, lower cost alternatives, and startups.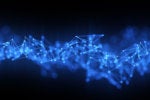 Big networking players like Cisco, HPE, and VMware, but also more specialized vendors like Versa and Fortinet, offer different flavors of SD-WAN for varying enterprise needs.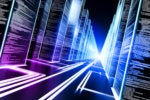 Young storage companies are innovating products that range from storage arrays to mainframe storage management to cloud storage and more.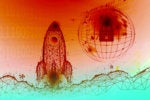 From remote data-center commissioning to strengthened e-commerce, some tech startups and their investors find opportunity in the COVID-19 global economic disruption.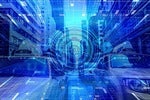 How to cut costs, boost uptime and streamline data center operations through network automation.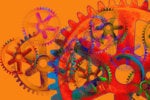 Automating network processes can head off issues and speed resolution of problems while cutting the workload on IT pros.
Load More
Newsletters
Sign up and receive the latest news, reviews and trends on your favorite technology topics.
Subscribe Now