Jon Gold
Senior Writer
Jon Gold covers IoT and wireless networking for Network World. He can be reached at jon_gold@idg.com.
---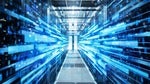 Jetcool says that its use of microconvection enables on-board liquid cooling and makes its devices more effective by a factor of 10, compared to traditional heat sinks or cold plates.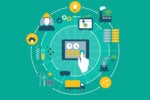 New data from Omdia shows that IoT deployments are on the rise, with a strong majority of companies already in the process of deploying IoT technology to enhance their operations.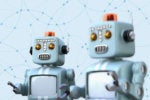 Schneider touts synergy, reference-agnostic data platforms, but insists that Aveva will continue to operate much as it has in the past.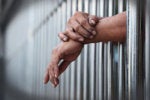 Peter Kisang Kim admitted to stealing Broadcom data related to its Trident family of network switching and cloud networking chipsets, while working for a Chinese startup.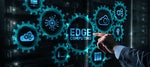 The collaboration between IBM and Indian telecom Bharti Airtel will complement 5G, offer new opportunities to use edge compute, and support data sovereignty.

Multivendor testing for Wi-Fi 7 reaches an important milestone.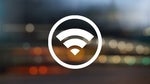 Vulnerabilities on battery units for medical infusion pump devices made by Baxter could allow for network access, DoS and man-in-the-middle attacks, highlighting IoT security issues and the need to properly decommission equipment,...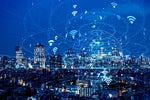 The wireless networks of utilities, emergency responders, and transit authorities could be affected by Wi-Fi that uses the 6GHz frequency band, a watchdog association says.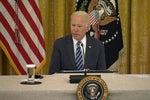 Subsidies and investment for US silicon manufacturing will mean jobs and a lessened dependence on East Asia for badly needed semiconductors, according to the Biden administration.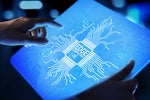 5G, IoT and video-streaming demand, as well as growing data volumes, are helping to drive a move toward the edge, a new report from ResearchAndMarkets.com says.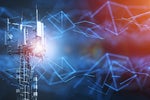 All three major national US carriers saw substantial increases in their average 5G connection speed over roughly the second quarter of 2022.
Load More
Newsletters
Sign up and receive the latest news, reviews and trends on your favorite technology topics.
Subscribe Now