Jon Gold
Senior Writer
Jon Gold covers IoT and wireless networking for Network World. He can be reached at jon_gold@idg.com.
---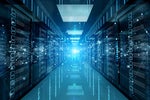 Data security and protection are the main upside for IBM's upcoming storage offering, which combines the company's own products with those from third parties.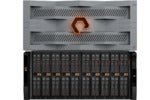 Pure Storage wants to provide high-volume flash-based storage at a lower price point to attract users of unstructured data.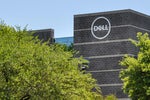 Dell's announcements at Mobile World Congress in Barcelona include new edge-specialized servers and partnerships with 5G networking services and hardware providers.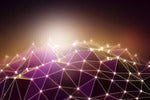 The SD-WAN and SASE provider said that it will expand its global footprint, bringing its growing range of services to a wider audience as companies turn to SaaS-based applications.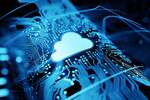 The prominent CDN (content delivery network) provider announced a range of data center build-outs as well as new cloud egress pricing and regulatory compliance plans.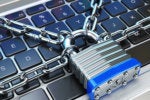 The FBI and CISA have released a recovery script for the global ESXiArgs ransomware campaign targeting VMware ESXi servers, but the ransomware has since been updated to elude former attempts at remediation.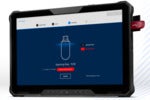 A new, tablet-sized media scanner boasts a wide range of capabilities for critical infrastructure defense.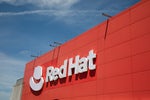 Old rivals Red Hat and Oracle have teamed up for RHEL-based virtual machines running in Oracle's OCI service.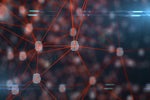 A new AI-based system from Nvidia sniffs out unusual behavior and ties it to users, in an effort to prevent insider attacks and protect digital credentials.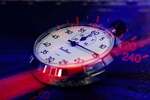 T-Mobile's fast 5G deployment has average connection speeds well above the competition, while competition among fixed broadband providers stays tight.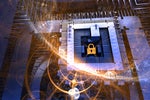 Quantum-based security with what's advertised as "frictionless" deployment is now available from QuSecure.
Load More
Newsletters
Sign up and receive the latest news, reviews and trends on your favorite technology topics.
Subscribe Now