Jon Gold
Senior Writer
Jon Gold covers IoT and wireless networking for Network World. He can be reached at jon_gold@idg.com.
---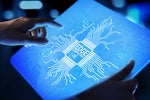 5G, IoT and video-streaming demand, as well as growing data volumes, are helping to drive a move toward the edge, a new report from ResearchAndMarkets.com says.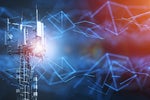 All three major national US carriers saw substantial increases in their average 5G connection speed over roughly the second quarter of 2022.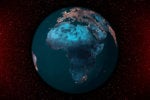 The goal is globally available connectivity, but it's unclear whether satellite 5G will have a major market share.

H3C's Magic BE18000 is the first Wi-Fi 7 access point offered for retail sale.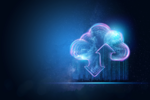 HPE's GreenLake upgrades include backup, recovery, and storage.

Airlines will have to fix or replace older systems that could be vulnerable to interference.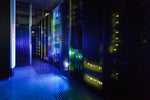 Power failures and human error are key culprits of data center and infrastructure outages of late, according to the Uptime Institute.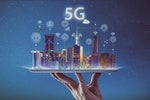 RAN automation technology is the target as Qualcomm looks to buttress its 5G operator business.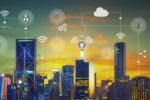 With deployments of IoT devices and the arrival of 5G fast wireless, placing compute, storage, and analytics close to where data is created is making the case for edge computing.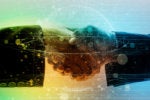 The chipmaker's acquisition of VMware is the latest in a lengthy string of high-ticket deals, as Broadcom moves to focus on its software portfolio.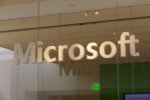 While elevated privilege attacks remain a critical security concern when using Microsoft products, a new report says that the raw number of vulnerabilities is dropping.
Load More
Newsletters
Sign up and receive the latest news, reviews and trends on your favorite technology topics.
Subscribe Now