Jon Gold
Senior Writer
Jon Gold covers IoT and wireless networking for Network World. He can be reached at jon_gold@idg.com.
---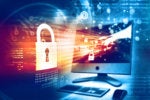 A serious security flaw in a TCP/IP library used by thousands upon thousands of IoT devices remains difficult to address even though a fix exists.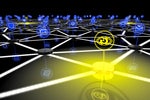 Azure IoT users can look for additional security and monitoring capabilities as Microsoft announces plans to buy CyberX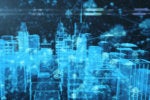 FCC rules limit the restrictions cities can place on where 5G wireless base stations can be placed and what they look like.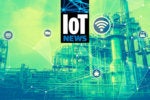 How IoT technology can help enforce social-distancing rules by monitoring occupancy in workspaces.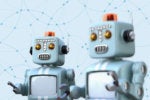 The possibilities of digital twinning are rapidly expanding, but the networking and interconnection technology behind it need to keep pace.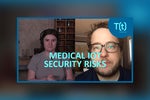 With more of us connecting with our healthcare providers virtually during the coronavirus pandemic, hackers may find it more appealing to attack medical or hospital systems. Increased amounts of data due to telemedicine and medical...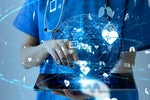 The coronavirus isn't just a threat to the health of human beings as cyberattacks against healthcare providers ramp up, experts say.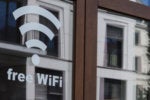 Improvisation and partnerships are the name of the game, municipalities struggle to provide wireless internet access to those who don't have it but need it.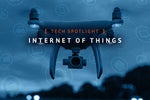 Farmers have come to rely on the internet of things to help them save water, choose the right amount of fertilizer, and find out how plants in distant fields are doing.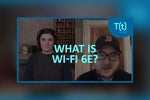 The Federal Communications Commission (FCC) in the U.S. recently approved some wireless spectrum within the 6GHz band for Wi-Fi 6 use. This will nearly quintuple the existing Wi-Fi 6 spectrum. The version of Wi-Fi that will take...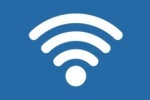 The Federal Communications Commission has approved a chunk of wireless spectrum called the 6GHz band for unlicensed use by Wi-Fi 6, and gear that supports it could be available by the end of the year.
Load More
Newsletters
Sign up and receive the latest news, reviews and trends on your favorite technology topics.
Subscribe Now