Jon Gold
Senior Writer
Jon Gold covers IoT and wireless networking for Network World. He can be reached at jon_gold@idg.com.
---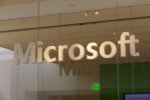 While elevated privilege attacks remain a critical security concern when using Microsoft products, a new report says that the raw number of vulnerabilities is dropping.
The on-premises module offers new capabilities, based on 5G standards, for midsize businesses.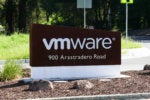 The San Jose-based chipmaker is eyeing virtualization powerhouse VMware, for what would be a blockbuster tech acquisition.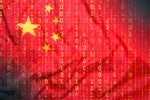 Ottawa government's move follows similar bans in other English-speaking countries, citing potential security risks to 5G communications networks.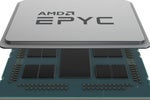 Epyc server chips help AMD gain ground in data center against Intel despite major fall-off in x86 shipments.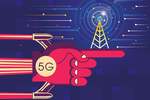 A survey of wireless ISPs shows that the download speeds of their 5G services are significantly faster than 4G, but the gains in upload speed are less impressive.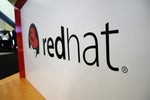 At its annual Summit event, Red Hat is rolling out new edge-computing features for the company's well-known enterprise Linux distribution, and security features for its Advanced Cluster Security for Kubernetes platform.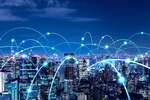 Key midband spectrum for 5G deployment was officially licensed out by the FCC to the winners of last year's Auction 110.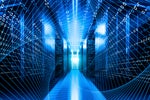 Updates to Dell's PowerStore, PowerMax and PowerFlex product lines are aimed at boosting automation, data mobility and security.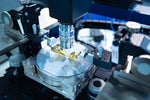 A new Gartner report foresees sharp growth in semiconductor revenue during the year, slackening during 2023 as supply and demand start to balance out.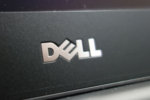 New edge modules to help enable advanced retail solutions like smart vision, as well as simpler system integration.
Load More
Newsletters
Sign up and receive the latest news, reviews and trends on your favorite technology topics.
Subscribe Now