Jon Gold
Senior Writer
Jon Gold covers IoT and wireless networking for Network World. He can be reached at jon_gold@idg.com.
---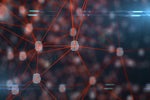 A new AI-based system from Nvidia sniffs out unusual behavior and ties it to users, in an effort to prevent insider attacks and protect digital credentials.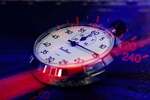 T-Mobile's fast 5G deployment has average connection speeds well above the competition, while competition among fixed broadband providers stays tight.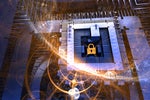 Quantum-based security with what's advertised as "frictionless" deployment is now available from QuSecure.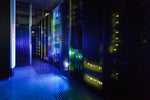 New integration with Okta, containerization support and a tagging system are all present in the latest version of Remote.it's network management platform.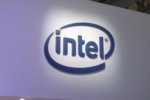 Intel's TDX framework gains a new capability, and a "shadow stack" in Xeon's fourth generation aims to knock out a dangerous cyberattack method.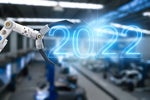 The year highlighted how vulnerable the technology sector is to the vagaries of geopolitics and the macroeconomy, as IT giants laid off workers, regulators cracked down on tech rule-breakers, nations negotiated data security...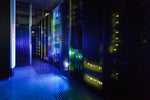 Rackspace's hosting for Exchange servers remained offline Tuesday after an outage Friday that the company now ascribes to a ransomware attack.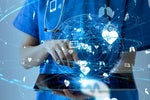 Machine-learning based visibility and monitoring are at the heart of the cybersecurity company's new healthcare-focused, add-on application to its core firewall products.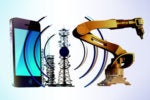 Two major companies, one specializing in high-tech industrial systems and the other in enterprise management software, are deepening their partnership, with the idea of making industrial IoT application deployment easier, and...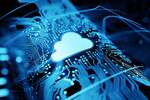 Agentless security management system aims to simplify vulnerability management for security teams and developers in cloud and hybrid cloud environments.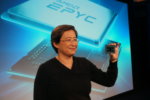 AMD's quarterly results show a sharp loss in overall operating income, but the company's data center and embedded businesses look strong enough to help the company weather difficult economic conditions.
Load More
Newsletters
Sign up and receive the latest news, reviews and trends on your favorite technology topics.
Subscribe Now