Jon Gold
Senior Writer
Jon Gold covers IoT and wireless networking for Network World. He can be reached at jon_gold@ifoundrycodg.com.
---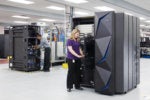 A new range of AI integrations is coming to IBM's mainframes, operating systems and private clouds.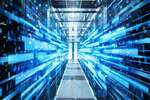 A job posting suggests that Microsoft is planning to explore the use of small nuclear reactors for its major data centers.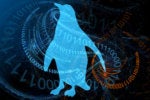 The world of enterprise Linux developers has been roiled of late by a dispute between Red Hat and several companies that sell support for similar distributions.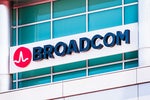 The UK's Competetion and Markets Authority has approved Broadcom's $61 billion acquisition of VMware, but the deal still faces hurdles, including Chinese regulatory approval.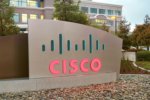 Cisco was eager to talk up an eased supply chain situation and strong demand for hyperscale AI technology in its fourth quarter earnings call this week.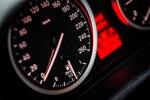 A forthcoming image-focused AI chip from Kneron looks to enable a host of improvements around edge compute, security and automotive applications.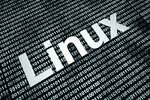 Oracle, SUSE and CIQ will form the Open Enterprise Linux Association, in response to changes at Red Hat that have upset the enterprise Linux ecosystem.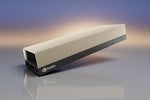 GPU titan Nvidia doubled down on generative AI at SIGGRAPH this week, unveiling new chips, server designs, and software to fill out its ecosystem of artificial intelligence hardware and systems design products.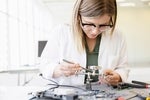 The pact to set up a manufacturing plant in Dresden and form a new company is part of a general move by global chip makers to build plants in the West and shore up supply chains.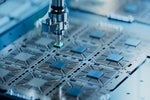 Five Arm-dependent semiconductor manufacturers including Qualcomm, NXP, and Infineon are launching a RISC-V joint venture.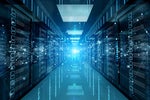 CoreWeave, a specialized, AI-focused cloud provider offering high performance compute services, has landed a whopping $2.3 billion in debt financing from several private equity firms.
Load More
Newsletters
Sign up and receive the latest news, reviews and trends on your favorite technology topics.
Subscribe Now