---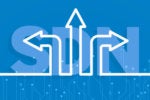 Software-defined networking (SDN) established a foothold in cloud computing, intent-based networking, and network security, with Cisco, VMware, Juniper and others leading the charge.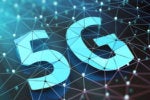 5G networks will boost wireless throughput by a factor of 10 and may replace wired broadband. But when will they be available, and why are 5G and IoT so linked together?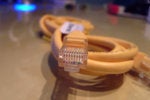 Power over Ethernet technology has evolved to be a key part of wireless LAN architectures, IoT and enterprise networks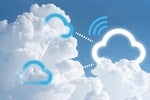 Using multiple cloud services can be complicated, but there are multiple benefits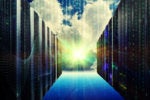 Virtual networks are vital for cloud computing, and virtual LANs can transform networks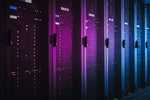 How to architect a hybrid cloud that combines on-premises and public cloud infrastructures. Definitions of hybrid cloud vary, but here's what it means to Amazon, Microsoft and Google.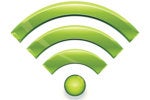 The ubiquitous wireless technology Wi-Fi has become indispensable for home networking, public internet connectivity, supporting the internet of things and much, much more.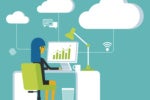 VPNs can create secure remote-access and site-to-site connections inexpensively, are a stepping stone to software-defined WANs, and are proving useful in IoT.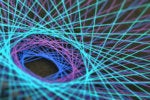 The internet of things (IoT) is a network of connected smart devices providing rich data, but it can also be a security nightmare.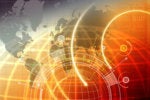 The Domain Name System resolves the names of internet sites with their underlying IP addresses adding efficiency and even security in the process.
IP addresses give devices on IP networks their own identities so they can find each other.
Load More
Newsletters
Sign up and receive the latest news, reviews and trends on your favorite technology topics.
Subscribe Now