Patrick Nelson
Opinions expressed by ICN authors are their own.
Patrick Nelson was editor and publisher of the music industry trade publication Producer Report and has written for a number of technology blogs. Nelson wrote the cult-classic novel Sprawlism.
The opinions expressed in this blog are those of Patrick Nelson and do not necessarily represent those of IDG Communications, Inc., its parent, subsidiary or affiliated companies.
---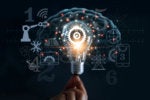 Researchers aim to increase the lifespan of sensors and IoT devices by using AI and energy-harvesting technology.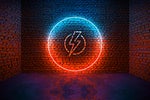 The red pigment in bricks can be converted into a plastic that conducts electricity, allowing researchers from Washington University to turn bricks into electricity storage devices.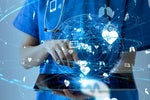 Wireless technologies could help mitigate clinical errors and improve caregiving in hospitals and at home.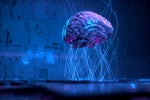 Ongoing research explores biologically-based communication networks and electronics that could directly connect to human tissues.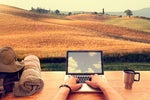 Tests involving Ericsson and Qualcomm overcame some of the limiting characteristics of 5G millimeter connectivity, more than doubling its effective distance.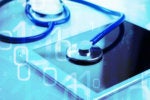 Telemedicine is seeing rapid adoption gains as physicians and patients become more comfortable using videoconferencing for telehealth visits.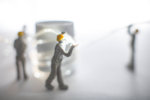 Researchers have logged the fastest ever data speed over optical fiber, using methods that could be applied to upgrade existing networks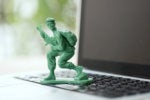 The U.S. Army wants to develop new, more secure communications networks for soldiers in the field using free-space ultra-violet optical transmissions.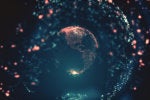 Because of the amount of energy and resources used to create and store digital information, the data should be considered physical, and not just invisible ones and zeroes, according to one theoretical physicist.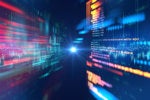 Researchers from Intel, MIT and Georgia Tech are working on an AI engine that can analyze code similarities to determine what code actually does, setting the stage for automated software writing.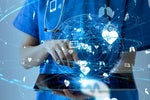 Researchers from Penn Medicine are studying new AI models using federated learning to improve how brain tumors are detected and treated.
Load More
Newsletters
Sign up and receive the latest news, reviews and trends on your favorite technology topics.
Subscribe Now