---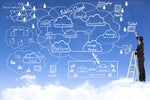 Uptime Institute says enterprises should beware that some cloud services that may appear more resilient may actually provide few guarantees of better availability.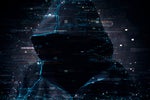 US charges: A years-long conspiracy has taken in $100M+ selling used Cisco devices disguised as new, more recent models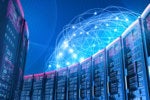 Frontier, the supercomputer at Oak Ridge National Laboratory, blows away the competition with a performance of 1.12 exaFLOPS.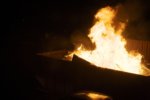 A badly written command, a buggy audit tool, a DNS system that hobbled efforts to restore the network, and tight data-center security all contributed to Facebook's seven-hour Dumpster fire.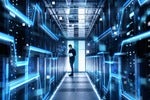 The June 2021 TOP500 list of the fastest supercomputers has Fugaku ranked at number one, attaining the top slot for the third time and still three times faster than any other.
The goal of CIS Controls V8 is to provide practical and specific actions that can spark creation of a better network security environment.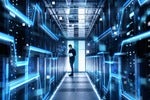 The TOP500 list tracking the fastest supercomputers has two brand new machines that broke into the list by knocking out two of the former top 10.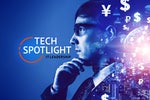 Knowing how smart buying teams make good choices adds to the value IT pros bring to the task of purchasing new hardware, software, and services.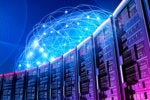 The TOP500 list of the world's fastest supercomputers for June 2020 is led by an ARM-powered machine that performs 415.5PFLOP/sec and that can be tuned to handle AI apps at 1 exaFLOP/sec.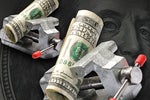 COVID-19-related supply-chain issues, uncertainty undercut revenues from switches and routers.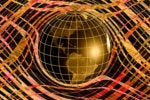 Tier 1 internet service providers (ISP) mesh their high-speed fiber-optic networks together to create the internet backbone, which moves traffic efficiently among geographic regions.
Load More
Newsletters
Sign up and receive the latest news, reviews and trends on your favorite technology topics.
Subscribe Now