---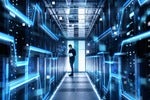 The TOP500 list tracking the fastest supercomputers has two brand new machines that broke into the list by knocking out two of the former top 10.
Knowing how smart buying teams make good choices adds to the value IT pros bring to the task of purchasing new hardware, software, and services.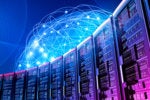 The TOP500 list of the world's fastest supercomputers for June 2020 is led by an ARM-powered machine that performs 415.5PFLOP/sec and that can be tuned to handle AI apps at 1 exaFLOP/sec.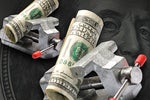 COVID-19-related supply-chain issues, uncertainty undercut revenues from switches and routers.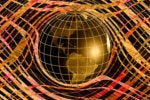 Tier 1 internet service providers (ISP) mesh their high-speed fiber-optic networks together to create the internet backbone, which moves traffic efficiently among geographic regions.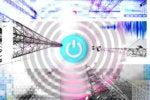 What is CBRS? Here are the basics on Citizens Broadband Radio Service (i.e., CBRS) shared spectrum in the 3.5 GHz band. Yeah, thats a mouthful, but this tech could have big implications for building private LTE networks and for...
The uniq command in Linux is valuable for finding out who's logged into a server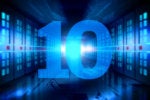 The fastest supercomputers in the world as ranked by TOP500 have reached a new milestone: all of the 500 systems on the list deliver at least 1 petaflop. These systems power scientific research at institutions around the world.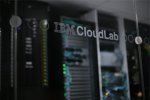 IBM has completed its acquisition of Linux giant Red Hat in a move the companies say will allow them to tackle larger projects for customers and create more partnerships with other vendors.
As 5G technology gears up, a federal court has ruled that Qualcomm's 'onerous' fees for its mobile chips violate antitrust law.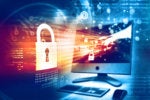 A Zscaler report finds 91.5% of IoT communications within enterprises are in plaintext and so susceptible to interference.
Load More
Newsletters
Sign up and receive the latest news, reviews and trends on your favorite technology topics.
Subscribe Now