---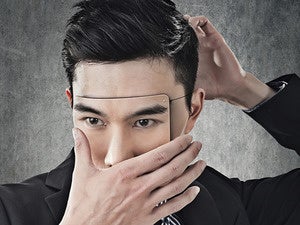 Of the Everests that IT faces daily, identity and access management is a particular challenge. These 10 questions help you find a solution that delivers what you need.
Hardware and software that live past their end-of-life dates pose serious risks to organizations. Find out which assets you should update, upgrade or replace ASAP.

Windows Store for Business lets admins find suitable apps for their organization, acquire them in bulk and distribute them through their own private 'storefront.' This offers much-needed control, but its greatest benefit might be that...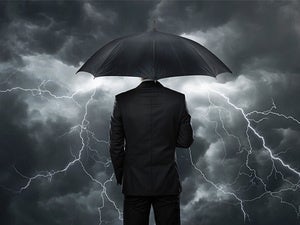 The purpose of a cyber risk profile is to assess your organization's insurability. The work you do upfront can go a long way toward ensuring you get adequate cyber insurance coverage and a better rate to boot.
The Windows 10 Start menu is a blend of navigation from Windows Phone and Windows 7, and it's highly customizable. We'll walk you through it.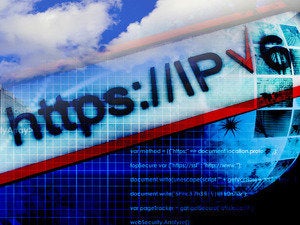 The IPv6 transition in your organization, more likely than not, involves bringing IPv6 into a mix that also includes IPv4. Here's a look at what that means and how to make it work.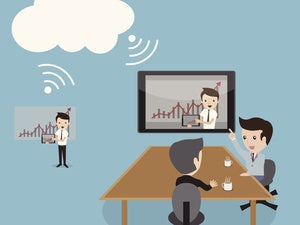 Conference call services want your business — even those that offer free plans — and their feature sets are getting better all the time.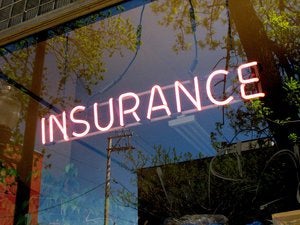 Cyber insurance can't protect your organization from cybercrime, but it can keep your business on stable financial footing should a significant security event occur.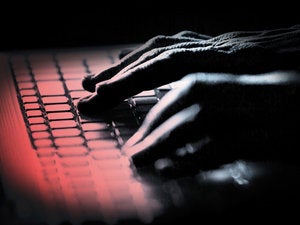 APTs are increasing in occurrence and severity, as are the costs associated with protecting businesses adequately from. Is your organization prepared to do battle against an APT? You better be.

Power BI brings intuitive data analysis to both the executive level as well as Microsoft Office power users who have a penchant for number crunching, data slicing and dicing, and reporting.

Many features of Windows 10 and specific apps are highly configurable in the enterprise, whether an administrator wants to turn them on, tweak settings or turn them off entirely.
Load More
Newsletters
Sign up and receive the latest news, reviews and trends on your favorite technology topics.
Subscribe Now