Lance L. Smith
Opinions expressed by ICN authors are their own.
Primary Data CEO Lance Smith is a strategic industry visionary who has architected and executed growth strategies for disruptive technologies throughout his career. Prior to Primary Data, Lance served as Senior Vice President and General Manager of SanDisk Corporation IO Memory Solutions, following the SanDisk acquisition of Fusion-io in 2014. He served as Chief Operating Officer of Fusion-io from April 2010.
Lance has held senior executive positions of companies that transacted for billions of dollars, holds patents in microprocessor bus architectures, and received a Bachelor of Science degree in Electrical Engineering from the Santa Clara University.
The opinions expressed in this blog are those of Lance L. Smith and do not necessarily represent those of IDG Communications, Inc., its parent, subsidiary or affiliated companies.
---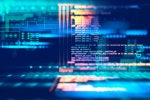 Beyond speeds, feeds, and the cost of storage capacity, admins are now beginning to look at the missing link in their infrastructure – information about how their data is actually being used.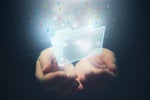 Metadata for every single file in your enterprise is sitting un- and underused, but it's one of IT's greatest assets.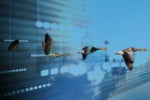 If there's one problem just about every IT professional can relate to, it is the pain of a storage migration. Find out how to overcome migration migraines - for good.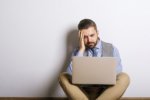 Enterprise IT teams face increasingly complex and often contradictory challenges. Find out the top issues named in a recent survey of over 300 IT professionals, and what is being done to simplify these common struggles.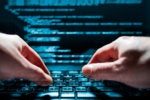 With so much to gain from computers helping us with front-end processing in apps and services, it's no surprise that machine learning is rapidly moving to the backroom of data centers. How this transformational technology is helping...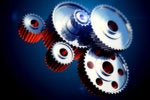 Adding these capabilities to your enterprise helps IT work smarter to scale with data growth.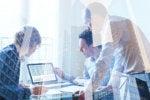 Data mobility helps enterprise IT move past the struggle of storage migrations, and instead automatically align data to the storage that best meets changing business needs.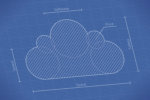 Storage grows more complex every day, but the cloud is poised to simplify many storage challenges and the costs of less used data. It gives enterprises the opportunity to focus now on data management rather than storage management,...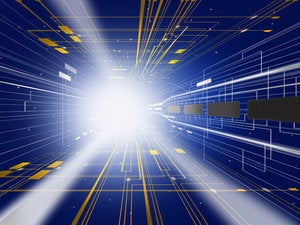 Metadata gives insight into data usage and uncovers patterns that enable predictive intelligence to automate storage efficiency and save IT budgets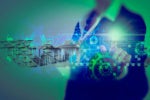 Advanced data management software enables IT admins to automatically align data with storage that meets business objectives.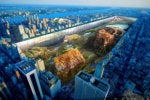 If you're looking for a way to transform storage in your enterprise, start by harnessing the power sitting latent in your data center.
Load More
Newsletters
Sign up and receive the latest news, reviews and trends on your favorite technology topics.
Subscribe Now