Ann Bednarz
Senior Editor
Ann Bednarz writes, assigns and edits feature articles aimed at enterprise IT pros. She can be reached at ann_bednarz@idg.com.
---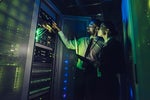 Data center operators are working to increase IT infrastructure reliability, keep key talent from being poached, and stay ahead of environmental regulations, Uptime Institute reports.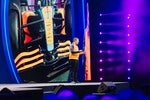 McLaren's Formula 1 racing team securely delivers apps and data to track crews and guests via VMware Workspace ONE.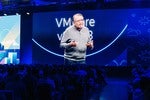 Product news includes VMware vSphere 8, new Aria multi-cloud management tools, and a SaaS delivery model for networking and security software NSX.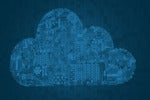 VMware support for IBM's Cloud Satellite means consistent infrastructure and security across IBM's public cloud and its on-prem cloud services.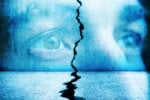 Enterprises need greater network visibility to improve management of cloud environments, get a better handle on east-west traffic in the data center, and identify malicious traffic that's been encrypted.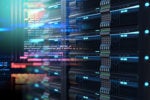 A storage area network (SAN) is a pool of centrally managed storage resources, but how is a SAN different from NAS, and how are SANs being impacted by flash storage, AI and hyperconvergence?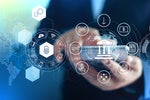 JPMorgan Chases's tech spending priorities for this year include investments in both data centers and cloud computing, digital consumer experience, and data analytics.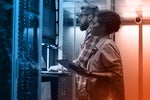 Platforms that draw performance data from multiple devices on multiple networks will make for better hybrid-cloud performance and troubleshooting.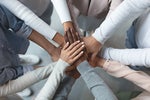 Infrastructure and operations technology needs to be less brittle and more agile, and DEI can help.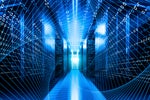 Power failures remain the leading cause of major data-center outages, according to Uptime Institute's annual survey.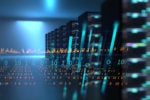 Consumption-based pricing for on-prem storage, servers and network gear can bring greater agility, but evaluating pricing requires financial acumen. Contracts may involve long-term commitments and minimum payments, and the hardware...
Load More
Newsletters
Sign up and receive the latest news, reviews and trends on your favorite technology topics.
Subscribe Now