Ann Bednarz
Senior Editor
Ann Bednarz writes, assigns and edits feature articles aimed at enterprise IT pros. She can be reached at ann_bednarz@idg.com.
---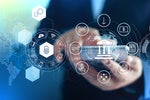 JPMorgan Chases's tech spending priorities for this year include investments in both data centers and cloud computing, digital consumer experience, and data analytics.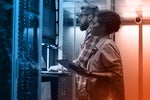 Platforms that draw performance data from multiple devices on multiple networks will make for better hybrid-cloud performance and troubleshooting.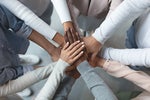 Infrastructure and operations technology needs to be less brittle and more agile, and DEI can help.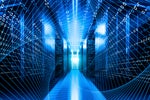 Power failures remain the leading cause of major data-center outages, according to Uptime Institute's annual survey.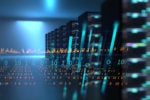 Consumption-based pricing for on-prem storage, servers and network gear can bring greater agility, but evaluating pricing requires financial acumen. Contracts may involve long-term commitments and minimum payments, and the hardware...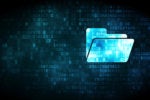 Improvements in network-attached storage density and performance target unstructured data workloads. Here's how a NAS server works, how it is different from a SAN, and what IT buyers want in file-level storage.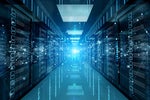 Cisco, Dell, HPE, and others are ramping up efforts to deliver usage-based pricing models and managed services for on-prem servers, storage and networking gear.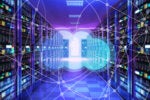 Dell Apex consumption-based storage, server, and hyperconverged services are designed to enable cloud-like pricing and deployment flexibility in on-premises environments.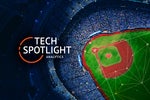 Legacy network-monitoring tools weren't cutting it for MLB with its demanding lineup of video, gaming, and AI workloads across its data centers, ballparks, and the cloud.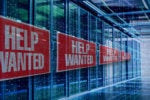 Data-center managers need to raise the profile of available job roles and rethink hiring tactics, say executives from Google Data Centers and Compass Datacenters.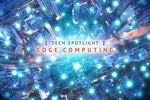 Placing processing power and storage at the edge of enterprise networks takes many forms but delivers faster response times and can reduce the need for WAN bandwidth.
Load More
Newsletters
Sign up and receive the latest news, reviews and trends on your favorite technology topics.
Subscribe Now