Ann Bednarz
Assistant Managing Editor, Features
Ann Bednarz writes, assigns and edits feature articles aimed at enterprise IT pros. She can be reached at ann_bednarz@idg.com.
---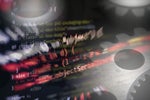 Automation can play an important role in maintaining IT operations during the COVID-19 pandemic, say network pros from Netflix, Zoom, Dropbox and Equinix.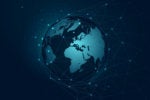 The COVID-19 pandemic is causing internet traffic to surge and usage patterns to shift. Learn how network teams at cloud services Netflix, Zoom and Dropbox, along with data center provider Equinix, are keeping operations running.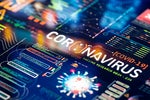 Uptime Institute has created a COVID-19 response guide based on tips and recommendations from its network of data center operators and partners.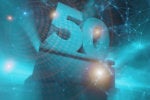 50 years after the birth of the internet's precursor, Arpanet, there are more internet-connected devices than people in the world, and traffic is measured in exabytes.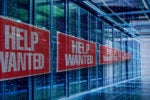 Building public awareness and achieving workforce diversity will help data-center operators contend with skills shortage, says Uptime Institute.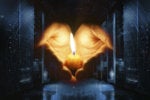 As enterprise computing environments grow more complex, IT system failures and network errors are bringing down data centers in greater numbers, causing more unplanned downtime.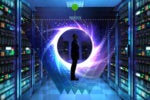 Hyperconvergence aims to simplify data center operations by combining compute, storage and networking in a single system. Enterprises can choose an integrated HCI appliance from a single vendor, or hardware-agnostic hyperconvergence...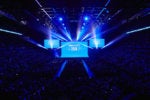 VMware's Project Dimension (edge computing), Project Magna (artificial intelligence) and Project Concord (enterprise blockchain) were all previewed at VMworld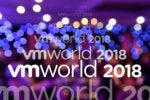 VMworld 2018 kicks off this week in Las Vegas, where VMware and its partners are digging into virtualization, SDN, hyperconvergence, AI, containers and more. As the show gets underway, here are some of the new products being announced...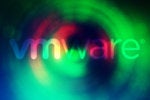 VMware expands its security range with vSphere Platinum -- a new version of its virtualization software that has security integrated into the hypervisor.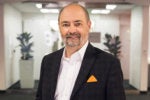 CEO Charlie Giancarlo discusses how data-centric storage can boost application performance and how Pure Storage's subscription agreements promise infrastructure upgrades without downtime.
Load More
Newsletters
Sign up and receive the latest news, reviews and trends on your favorite technology topics.
Subscribe Now