Ann Bednarz
Executive Editor
Ann Bednarz is executive editor of Network World. She also writes, assigns and edits feature articles aimed at enterprise IT pros. She can be reached at ann_bednarz@foundryco.com.
---
Uptime Institute says data-center outages are costing more to fix but becoming less severe and occurring at lower rates.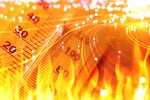 Data center fires aren't common, but they can be devastating. As use of lithium-ion batteries grows, enterprises need to be aware of the risks, Uptime Institute warns.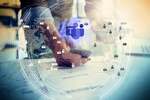 Unstable border-gateway routing tables led to high packet loss, leaving Microsoft customers unable to reach Teams, Outlook, SharePoint, and other services and resulting in a 'really poor experience,' according to ThousandEyes.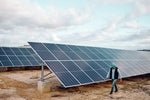 Data-center IT teams must balance the need to consume less electrical power with the need to use power-hungry next-gen silicon, Uptime Institute says.

The biggest outages of 2022 hindered services from AWS, British Airways, Google, Twitter and more, according to Cisco-owned network intelligence company ThousandEyes.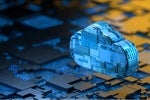 Alloy lets enterprises deliver infrastructure and platform services, based on Oracle Cloud Infrastructure (OCI), that they operate and manage in their own data centers.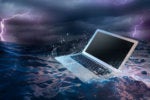 While the Florida hurricane damage has your attention, it's time to plan for and implement redundant cloud and on-prem network infrastructure and strengthen backup and recovery capabilities.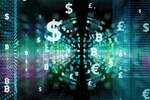 Certifications from Cisco, Nutanix, VMware, and cloud providers pay enough to land on Skillsoft's ranking of most lucrative tech skills.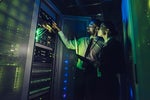 Data center operators are working to increase IT infrastructure reliability, keep key talent from being poached, and stay ahead of environmental regulations, Uptime Institute reports.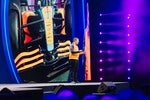 McLaren's Formula 1 racing team securely delivers apps and data to track crews and guests via VMware Workspace ONE.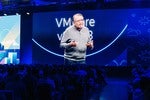 Product news includes VMware vSphere 8, new Aria multi-cloud management tools, and a SaaS delivery model for networking and security software NSX.
Load More
Newsletters
Sign up and receive the latest news, reviews and trends on your favorite technology topics.
Subscribe Now