Craig Mathias
Principal
Craig J. Mathias is a principal with Farpoint Group, an advisory firm specializing in wireless networking and mobile computing. Founded in 1991, Farpoint Group works with technology developers, manufacturers, carriers and operators, enterprises, and the financial community. Craig is an internationally-recognized industry and technology analyst, consultant, conference speaker, author, columnist, and blogger. He regularly writes for Network World, CIO.com, and TechTarget. Craig holds an Sc.B. degree in Computer Science from Brown University, and is a member of the Society of Sigma Xi and the IEEE.
---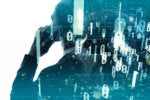 As more corporate workers rely on mobile devices, enterprises need to adopt mobile unified communications, which is easier to scale and manage than wired UC.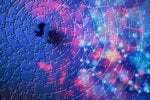 There's no shortage of the radio spectrum essential to wireless communications, thanks to greater spectral efficiency and improving regulatory policies. But vigilance is required.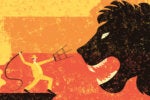 Voice, video, email, file sharing, collaboration – organizations need a solid strategy to assure more manageable, cost-effective, and secure enterprise communications.
Artificial intelligence and machine learning are boosting automation capabilities across network operations, including configuration, troubleshooting, and problem remediation.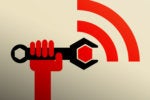 Wi-Fi experts share best practices for establishing and maintaining optimal WLAN performance.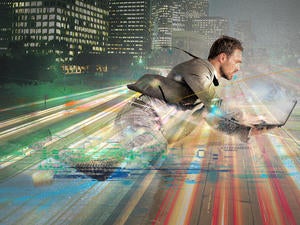 Wi-Fi experts from Cisco, Aruba, Ekahau, Extreme and Mist share best practices for Wi-Fi performance optimization, focused on three major phases of large-scale Wi-Fi installation: planning and pre-installation, post-installation...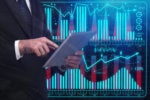 IT pros talk about the benefits they reap from the Wi-Fi analytics tools they've installed in their production networks and the benefits they hope for as these platforms evolve.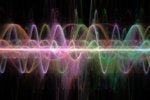 Millimeter-wave technology is becoming less expensive and easier to deploy, making it a candidate for many wireless connections, including backhaul, personal area networks, LANs and even mobile devices.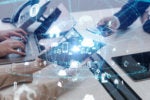 The cost of enterprise mobile-device hardware and software could drive an architecture that supports end users via cloud access to applications with less reliance on local computing by the devices themselves.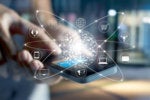 From amplifier to wireless network topology, find concise definitions of wireless terminology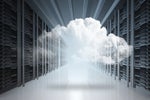 Extreme virtualization leaves just switches, access points, secure routers
Load More
Newsletters
Sign up and receive the latest news, reviews and trends on your favorite technology topics.
Subscribe Now