Andy Patrizio
Andy Patrizio is a freelance journalist based in southern California who has covered the computer industry for 20 years and has built every x86 PC he's ever owned, laptops not included.
The opinions expressed in this blog are those of the author and do not necessarily represent those of ITworld, Network World, its parent, subsidiary or affiliated companies.
---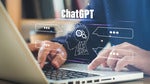 In addition to sinking billions into OpenAI, Microsoft spent hundreds of millions on hardware.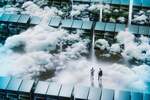 Dell teams with colocation services provider Cyxtera to provide on-demand access to PowerEdge infrastructure, while a partnership with ZutaCore gives Dell access to liquid cooling technology.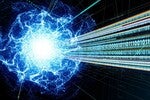 Intel boosts bandwidth per channel in latest FPGA, Marvell unveils low-latency Teralynx 10 switch chip, and Ranovus previews co-packaged optics platform with AMD.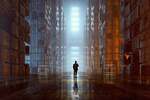 Storage vendor Vast Data adds built-in metadata index, called the Vast Catalog, which details every bit of data stored on its arrays.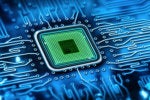 Competitors AMD and Nvidia are already working on high-performance computing processors that combine CPU and GPU cores.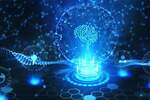 Nvidia says it will make it's brand of generative AI available through Oracle Cloud, Microsoft Azure, Google Cloud Platform, and other cloud providers.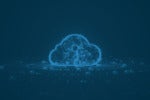 AWS claims its new Amazon EC2 M7g and R7g instances provide 25% better performance vs. the past generation of instances.

After a dip due to surplus inventory and economic concerns, server CPU market expected to rebound.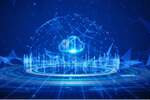 Snapdragon X35 5G Modem-RF caters to edge devices in low-power environments.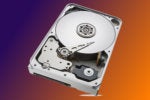 Hardware durability metrics are drawn from the cloud storage provider's portfolio of more than 230,000 hard drives under management.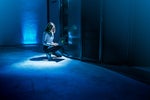 IBM says its roadmap for AIX development and new features runs through 2030, countering a published commentary.
Load More
Newsletters
Sign up and receive the latest news, reviews and trends on your favorite technology topics.
Subscribe Now