Andy Patrizio
Andy Patrizio is a freelance journalist based in southern California who has covered the computer industry for 20 years and has built every x86 PC he's ever owned, laptops not included.
The opinions expressed in this blog are those of the author and do not necessarily represent those of ITworld, Network World, its parent, subsidiary or affiliated companies.
---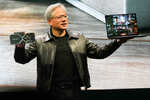 Nvidia CEO gives the strongest indication yet it will have Intel make some of its chips.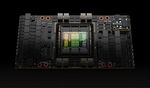 Nvidia's Grace Hopper CPU/GPU combo underpins its supercomputer the company claims can crank out nearly an exaFLOP of AI performance.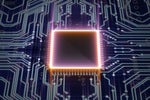 Intel is switching up its data-center processor roadmap, and its proposed combination CPU and GPU, code-named Falcon Shores, will now be a GPU chip only.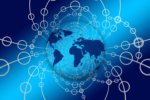 The new processor is built around processing network workloads to take the load off the CPU.
Its North Carolina facility may be the most valuable asset that Bed, Bath & Beyond has left to liquidate.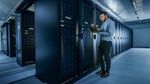 AmpereOne chips are the first built around cores designed in-house and promise two to three times the power savings over x86.
The US Department of Energy is funding 15 projects aimed at developing energy-efficient cooling technologies for data centers.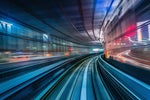 NEO is developing a 3D DRAM architecture that uses memory stacking to solve the DRAM capacity bottleneck.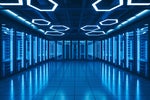 The A3 supercomputer's scale can provide up to 26 exaFlops of AI performance, Google says.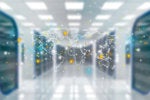 Demand for data center infrastructure persists amid power limitations, supply chain issues, and rising costs.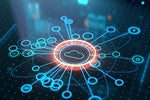 Joint offering combines 5G connectivity, edge computing infrastructure, and multi-cloud support in an on-demand service.
Load More
Newsletters
Sign up and receive the latest news, reviews and trends on your favorite technology topics.
Subscribe Now