Andy Patrizio
Andy Patrizio is a freelance journalist based in southern California who has covered the computer industry for 20 years and has built every x86 PC he's ever owned, laptops not included.
The opinions expressed in this blog are those of the author and do not necessarily represent those of ITworld, Network World, its parent, subsidiary or affiliated companies.
---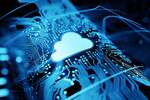 Cloud performance issues can force workloads back on-premises and prevent some from getting to the cloud in the first place.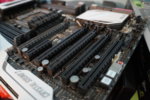 PCIe continues to double its data rate, targeting 800G Ethernet and cloud computing.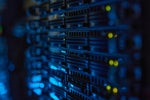 New enterprise storage system can connect NVMe SSDs and HDDs on one platform, which means users don't have to maintain separate all-flash and hard-disk arrays.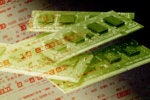 Chip-level breakthrough boosts supercomputers and artificial intelligence (AI) applications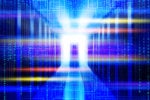 A new AMD accelerated processing unit will deliver 8-times the performance of its current top ACU that powers the world's first exascale supercomputer.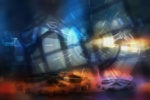 AIRI//S is a scalable AI infrastructure that integrates Pure's scale-out storage with Nvidia compute systems.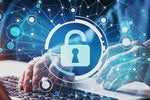 Intel says its reference design will enable accelerator cards to offload security processing from server CPUs without requiring more rack space.

Next generation of Ampere's server processors features customized Arm cores and is aimed at cloud data centers.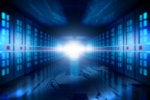 At the International Supercomputer Conference, processor rivals AMD, Intel, and Nvidia talk up recent successes, future plans.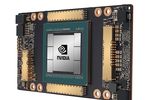 Cloud services provider Vultr is offering fractional Nvidia A100 GPU instances for customers that don't need the full power of more expensive options.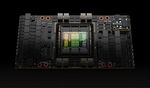 Nvidia has four new compute-node reference designs for for demanding tasks including AI training, high-performance computing, digital twin modeling, and cloud graphics.
Load More
Newsletters
Sign up and receive the latest news, reviews and trends on your favorite technology topics.
Subscribe Now