Andy Patrizio
Andy Patrizio is a freelance journalist based in southern California who has covered the computer industry for 20 years and has built every x86 PC he's ever owned, laptops not included.
The opinions expressed in this blog are those of the author and do not necessarily represent those of ITworld, Network World, its parent, subsidiary or affiliated companies.
---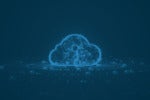 AWS re:Invent: An Arm-based CPU for high-performance computing, a networking chip that doubles performance of its predecessor, and a TCP protocol replacement to speed up networks in the AWS cloud.

Seagates Exos 2X18 features multiple drive heads that enable it to match SATA SSD speeds.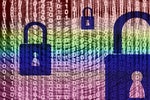 News includes upgrade of Dell's APEX data storage services to provide more secure backup storage in a pay-per-use consumption model.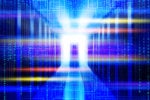 Deal involves AMD's Instinct GPU accelerators, which are also used in Frontier, the fastest supercomputer in the world.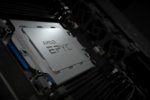 OEMs including HPE, Dell and Supermicro, along with cloud providers Microsoft and Oracle, showed up for the debut of AMD's fourth-generation server processor.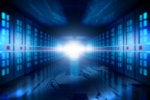 You can now get a scaled-down and less expensive supercomputer that's based on the same architecture of the machine that broke the exaFLOP barrier.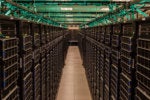 Intel's CPU Max and GPU Max HPC chips use high bandwidth memory to solve bottlenecks and underpin supercomputers.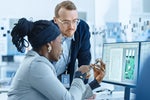 The chips were delayed nearly two years due to manufacturing challenges.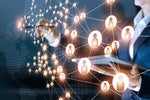 The tests are for their technology but the findings can be applied to any DPU.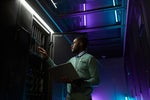 HPE ProLiant Gen11 servers are designed with heavy emphasis on security and a hybrid-cloud workloads.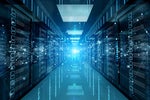 The Open Compute Project's Caliptra spec for Root of Trust could lead to better interoperability among cards used in data-center servers.
Load More
Newsletters
Sign up and receive the latest news, reviews and trends on your favorite technology topics.
Subscribe Now