Andy Patrizio
Andy Patrizio is a freelance journalist based in southern California who has covered the computer industry for 20 years and has built every x86 PC he's ever owned, laptops not included.
The opinions expressed in this blog are those of the author and do not necessarily represent those of ITworld, Network World, its parent, subsidiary or affiliated companies.
---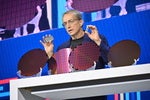 Intel detailed new desktop, Xeon, AI, and GPU chips at its annual conference.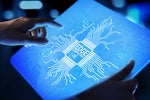 New family of 8004 processors are purpose-built for cloud services, intelligent edge and telco.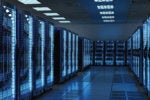 Operationally, solid state drives (SSD) use less power. But research finds the manufacturing process is tilted in favor of hard disk drives (HDD).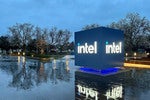 Intel will provide U.S. foundry services and manufacturing to the firm it tried to buy.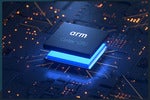 Neoverse Compute Subsystems project is designed to make it easier and faster for licensees to develop data-center grade processors based on Neoverse designs.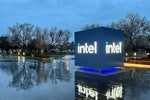 Codenamed Sierra Forest and Granite Rapids, the next generation of Intel Xeon processors will feature new core designs and focus on memory and I/O.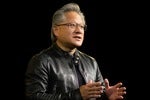 Enterprise sales now constitute 76% of Nvidia's total revenue, leaving the gaming business in the dust.
Fixes are available for the Intel bug known as Downfall and the AMD vulnerability known as Inception.

Memory expansion modules from Micron comply with Compute Express Link 2.0, which promises new security features and far more versatility than previous versions.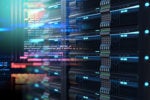 The latest reliability stats from cloud storage provider Backblaze show a rise in hard drive failure rates.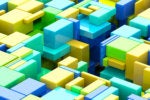 ECL is developing hydrogen-powered data center modules that will allow companies to add capacity as needed.
Load More
Newsletters
Sign up and receive the latest news, reviews and trends on your favorite technology topics.
Subscribe Now