Andy Patrizio
Andy Patrizio is a freelance journalist based in southern California who has covered the computer industry for 20 years and has built every x86 PC he's ever owned, laptops not included.
The opinions expressed in this blog are those of the author and do not necessarily represent those of ITworld, Network World, its parent, subsidiary or affiliated companies.
---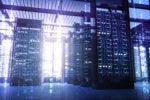 New Lenovo servers, storage, edge products, and liquid cooling options are each part of an announcement deluge.

Some apps need CPU clock speed while others need multiple cores, so base your server purchases accordingly.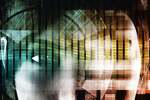 Consultancies bring experience that enterprises may not have to develop their AI strategy and products.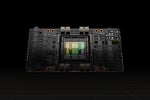 The H100 Tensor Core GPU is in full production, and the first servers based on Nvidia's new Hopper architecture are due next month.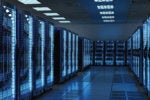 Seagate's Exos storage arrays can rebuild data from failed hard drives, leaving the rest of the drives in the array operational and reducing the frequency of swapping out bad drives.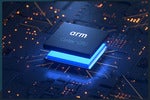 Nvidia's Grace processor will be one of the first chips to use Arm's upcoming Neoverse V2 CPU cores.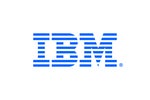 IBM LinuxONE Emperor 4 server uses the System Z processor and boasts better performance vs. x86 and greater power efficiency.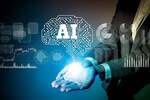 Benchmarks aren't the same as real world use, but they can give a good idea of what's to come, and Nvidia's Hopper GPU performance is impressive.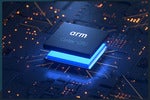 A lawsuit claiming license violations by Qualcomm and Nuvia could hobble production of processors based on Arm technology.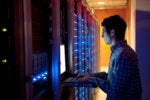 IBM offers a flat-fee subscription for single-core System i servers.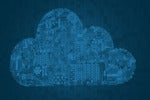 Microsoft adjusts Windows Server fees after threats of lawsuits by European cloud service providers.
Load More
Newsletters
Sign up and receive the latest news, reviews and trends on your favorite technology topics.
Subscribe Now