Andy Patrizio
Andy Patrizio is a freelance journalist based in southern California who has covered the computer industry for 20 years and has built every x86 PC he's ever owned, laptops not included.
The opinions expressed in this blog are those of the author and do not necessarily represent those of ITworld, Network World, its parent, subsidiary or affiliated companies.
---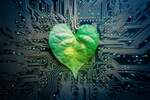 ECL says its hydrogen fuel cells will provide electricity to power its data centers while producing enough water to cool the servers.

From HPE to Inspur, server vendors are coming out with dozens of new configurations.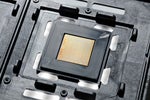 IBM will quadruple the core count of its RISC CPUs specifically to benefit one of Oracle's databases, perhaps to get around licensing issues, but won't say exactly why.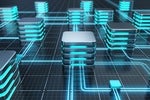 New server processors include virtual machine security as well as AI accelerators.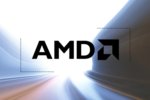 The Instinct MI300 server accelerator from AMD looks like an absolute beast on paper, with eight times the performance of its predecessor.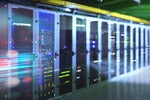 Giga Computing Technology is a new Gigabyte subsidiary focused on supporting servers and other enterprise gear as well as liquid cooling.

New Arm-based Mt. Hamilton servers target a range of use cases, from traditional server workloads to cloud and AI.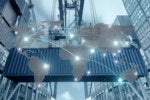 TrendForce believes core parts of the server supply chain will shift to Southeast Asia and the Americas as a result of geopolitical risks and trade disputes.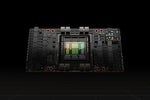 Nvidia's data-center segment is its largest business, fueled by supercomputers, high-performance computing and AI. But AMD and Intel are upping the GPU competition.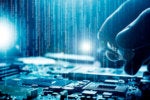 Restructuring move puts Intel's gaming and data center products into separate categories to better serve both markets.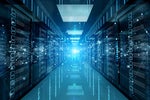 GreenLake enhancements include expanded container deployment options and workload-optimized instances for compute, memory, and storage.
Load More
Newsletters
Sign up and receive the latest news, reviews and trends on your favorite technology topics.
Subscribe Now