Andy Patrizio
Andy Patrizio is a freelance journalist based in southern California who has covered the computer industry for 20 years and has built every x86 PC he's ever owned, laptops not included.
The opinions expressed in this blog are those of the author and do not necessarily represent those of ITworld, Network World, its parent, subsidiary or affiliated companies.
---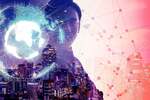 Semtech has been working on IoT technology, and buying Sierra will accelerate that effort.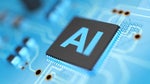 The small form factor HPE Edgeline EL8000 is designed for AI tasks such as computer vision and natural-language processing.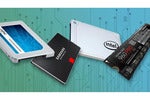 Enterprise SSD products are separating themselves from their consumer counterparts by getting faster, smarter and denser.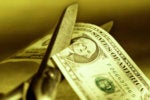 Optane persistent memory technology was never adopted beyond Intel.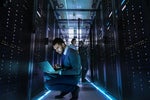 PowerStore performance gains include faster Intel processors, greater scalability, and tools to simplify NVMe capacity expansion.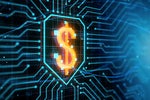 A buildup of inventory has led to an oversupply of NAND flash, which translates to price drops for solid-state drives (SSD).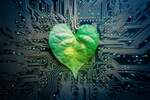 Liquid cooling, high efficiency equipment, and AI-enabled analytics are among the technologies driving more sustainable data-center operations.
Semiconductor companies plan to raise prices on processors and peripheral chip products in the coming months, and the price hikes will reportedly stretch into next year.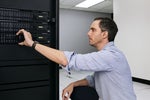 New Power10 servers also include pay-as-you-go consumption options.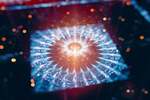 The goal is to make it easier to program in quantum computing, which is very different from standard computing.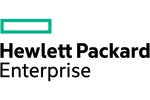 HPE becomes the first major server vendor to ship servers with the Arm-based processor.
Load More
Newsletters
Sign up and receive the latest news, reviews and trends on your favorite technology topics.
Subscribe Now