Andy Patrizio
Andy Patrizio is a freelance journalist based in southern California who has covered the computer industry for 20 years and has built every x86 PC he's ever owned, laptops not included.
The opinions expressed in this blog are those of the author and do not necessarily represent those of ITworld, Network World, its parent, subsidiary or affiliated companies.
---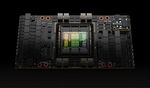 Nvidia has four new compute-node reference designs for for demanding tasks including AI training, high-performance computing, digital twin modeling, and cloud graphics.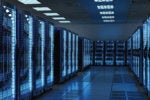 IBM says the ESS 3500 storage devices will improve AI training by up to 70%.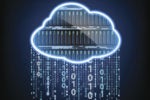 Snowflake has always worked in the cloud, but some data warehouses are on premises, and that needed to be addressed.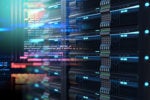 Storage giant updates its high-capacity hard drives and SSDs and debuts a new portable storage device.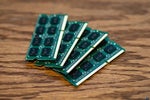 Cisco says manufacturing errors are to blame for flaws in its 16GB, 32GB, and 64GB dual in-line memory modules (DIMM).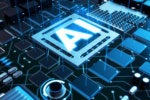 AMD CEO says, 'You should see us investing a lot more in software.'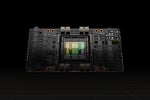 Nvidia, AMD, and Intel are about to slug it out for a share of the growing graphics-processing-unit market that's being fueled by the needs of artificial intelligence and machine learning.
Intel CEO linked ongoing chip shortage to a lack of manufacturing equipment and difficulty building semiconductor fabrication plants.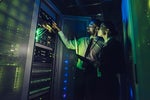 The scale-out servers are descendants of the AS/400 mid-range server dating back to the 80s.

As enterprises move beyond pilot stages of cloud use, they will spend close to $500B worldwide this year, Gartner projects.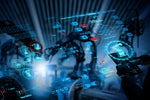 Arm's Cortex-M85 micro controller will support internet of things devices while the Corstone-1000 supports AI at the edge.
Load More
Newsletters
Sign up and receive the latest news, reviews and trends on your favorite technology topics.
Subscribe Now