Michael Cooney
Senior Editor
Michael Cooney is a Senior Editor with Network World who has written about the IT world for more than 25 years. He can be reached at michael_cooney@idg.com.
---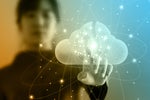 IBM Hybrid Cloud Mesh is designed to simplify networking across private clouds, public clouds and edge environments.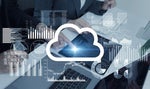 Juniper is adding ChatGPT integration to its Mist management system, expanding its Zoom support capabilities, and offering a cloud-based NAC service.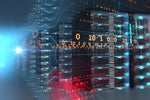 Digital Experience Monitoring (DEM) upgrade melds Cisco's AppDynamics application observability capabilities and ThousandEyes network intelligence.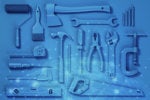 New releases include the ExtremeCloud Edge cloud management system, a power-efficient Wi-Fi 6E access point, and additions to Extreme's Universal Switch series.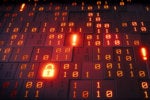 Cisco said an expired hardware certificate in some of its Viptella SD-WAN devices can take down the boxes; certificate replacement is forthcoming.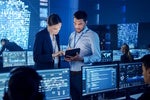 Cisco's CX group offers a suite of services to help enterprises optimize their network infrastructure, security, collaboration, cloud, and data center investments.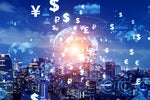 The focus of Broadcom's investment boost will be on helping enterprises to deploy private clouds and growing the VMware ecosystem.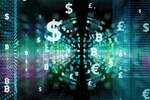 Cisco's new Capital Business Acceleration Program will let customers defer payment until 2024 if they buy new and used gear by July 29.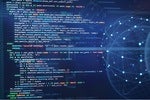 Cisco's API First strategy prioritizes API development and ensures backward compatibility.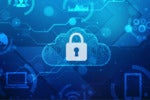 AWS Verified Access uses Zero Trust principles to authenticate application requests.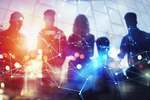 Aruba: As the roles of networking teams change, they will need to embrace AI and uniting networking with security.
Load More
Newsletters
Sign up and receive the latest news, reviews and trends on your favorite technology topics.
Subscribe Now