Michael Cooney
Senior Editor
Michael Cooney is a Senior Editor with Network World who has written about the IT world for more than 25 years. He can be reached at michael_cooney@idg.com.
---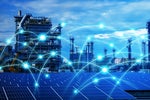 Aruba IoT Transport for Azure is a service that converts multiple types of IoT data into formats that are compatible with applications in the Azure cloud.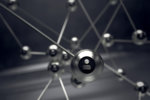 The acquisition of Athonet will help HPE Aruba expand its private 5G network options, which is one area the vendor plans to focus on in 2023.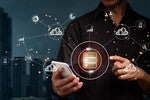 VMware Workspace One upgrades are highlighted by a new containerized Workspace ONE SaaS microservices architecture.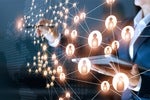 Juniper introduces campus fabric workflow to reduce set-up time for wired networks, announces a new EX series campus switch.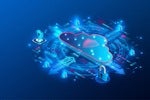 FortiSASE can now link SASE resources to SD-WAN apps via multiple Fortinet SD-WAN hubs.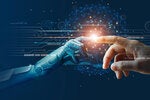 IBM says the z/OS 3.1 operating system will further integrate AI, embrace cloud stores, and improve performance of Linux workloads.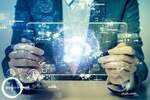 The Cisco Intersight platform now has two-tiered licensing, and the company is offering a bundle that includes Intersight plus hardware.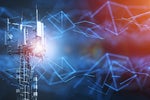 Cisco grows its private 5G portfolio with additional agreements with NTT, NEC, and Qualcomm.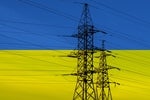 One year after Russia's invasion of Ukraine, the country's overall resilience and defiance has been inspiring, but the telecommunications and internet connectivity situation has grown much more difficult.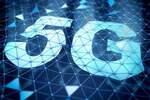 HPE plans to to use Athonet 5G technology in Greenlake and Aruba networking services.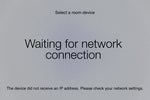 Cisco issued a couple field notices this week on outlining what has apparently become a persistent issue: failed Ethernet port connections due to a connected device being moved around too much.
Load More
Newsletters
Sign up and receive the latest news, reviews and trends on your favorite technology topics.
Subscribe Now