Michael Cooney
Senior Editor
Michael Cooney is a Senior Editor with Network World who has written about the IT world for more than 25 years. He can be reached at michael_cooney@idg.com.
---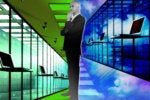 Greater collaboration between networking and cloud teams can increase security, efficiency, and cloud application performance, according to a report from Cisco and 451 Research.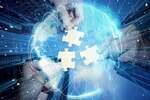 If chipmaker Broadcom should buy software vendor VMware this week as rumored, enterprise customers should watch for tangible results as many experts are a little concerned about the technology that might or might not emerge from such ...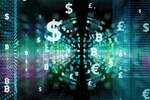 On Cisco's news of flat Q3 revenue the company and competitors Juniper, Arista and others take a stock hit.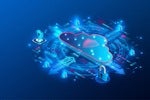 New Google Cloud security services aim to strengthen open-source security, simplify zero-trust adoption, and improve cloud governance.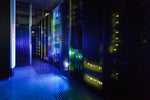 Enterprise networking led the company in Q1 revenue for first time in Juniper's history, surpassing its service provider and cloud segments.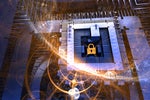 IBM lays out a quantum computing roadmap that incorporates classical computer hardware, quantum parallel processing, and error mitigation.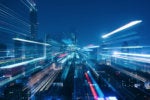 Intel unveiled plans for its next-gen infrastructure processing units (IPU) at its inaugural Intel Vision event.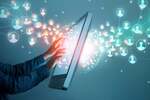 Multiple vulnerabilities have been discovered in Cisco's Enterprise NFV Infrastructure Software (NFVIS), the worst of which could let an attacker escape from the guest virtual machine (VM) to the host machine.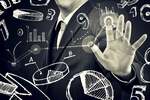 Cisco says it's developed a predictive engine that analyzes switch and router telemetry to reduce unplanned downtime and outages.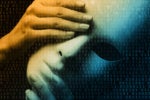 Semiconductor material shortages and other supply chain disruptions are contributing to a spike in counterfeit IT gear, Cisco warns.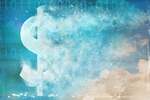 Arista reports a record quarter for revenues despite a giant backlog caused by parts suppliers backing out at the last minute.
Load More
Newsletters
Sign up and receive the latest news, reviews and trends on your favorite technology topics.
Subscribe Now