Michael Cooney
Senior Editor
Michael Cooney is a Senior Editor with Network World who has written about the IT world for more than 25 years. He can be reached at michael_cooney@idg.com.
---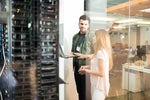 Apstra intent-based networking software from Juniper gains new configuration capabilities, multivendor support and improved environmental analytics.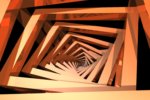 With the ability to analyze ever-expanding telemetry data generated by network infrastructure and applications, open-source projects and AI/ML are helping to create predictive networks.
New high-end Cisco Unified Computing System servers with the 4th Generation Xeon processors will be more powerful and energy efficient.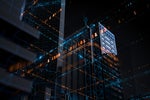 Tom Gillis, who left VMware in December, is expected to drive growth in Cisco's cloud, AI and end-to-end security initiatives.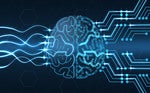 AI Spine relies on Arista's switches with deep packet buffers and its networking software to control heavy AI traffic, reduce latency, and eliminate packet loss.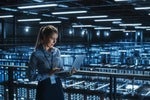 Hybrid and multicloud initiatives are driving changes in data center networks, including new security rollouts, greater automation, and evolving netops strategies.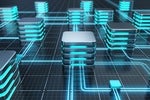 Arista adds 8 new switches aimed at offering customers network speed, density and performance options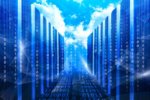 Two networking technologies – secure access service edge and wireless— lead a list of six core trends that will impact enterprise infrastructure and operations activity in 2023, according to new research revealed by Gartner analysts...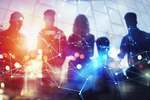 Startups Aviz Networks and Hedgehog lead commercial support and innovation for the open-source network operating system Software for Open Networking in the Cloud, hoping to attract large enterprises.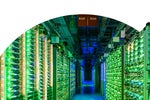 Gartner says working to attain environmentally sustainable infrastructure is a marathon, not a sprint, that requires long-term goal setting.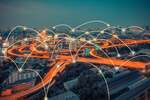 Latest Cisco SD-WAN release will include new features to automate connectivity and expand support for regions, enabling greater redundancy and failover-centric network designs.
Load More
Newsletters
Sign up and receive the latest news, reviews and trends on your favorite technology topics.
Subscribe Now