Michael Cooney
Senior Editor
Michael Cooney is a Senior Editor with Network World who has written about the IT world for more than 25 years. He can be reached at michael_cooney@idg.com.
---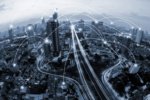 VMware has unwrapped subscription-based offerings vSphere+ and vSAN+ to bring cloud connectivity to its core systems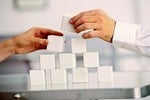 The Linux Foundation Open Programmable Infrastructure Project seeks to make it easier to offload tasks from CPUs and onto DPUs and IPUs for more efficient data centers.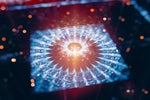 AWS Center for Quantum Networking will focus on communication hardware, software and apps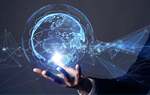 Cisco moves AppDynamics to the cloud, rolls out two security, networking development tools.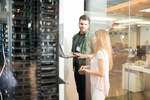 Cisco rolls out 5 new Nexus data-center switches for high-bandwidth apps.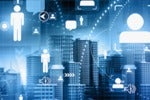 Cisco's ThousandEyes WAN Insights service provides forecasts and SD-WAN policy recommendations for optimizing enterprise network sites.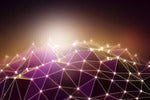 Cisco is adding a cloud-based option to its on premises management for its Catalyst networking and Nexus data-center gear.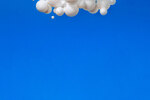 AWS Mainframe Modernization, offers a set of tools for migrating and running mainframe workloads in the cloud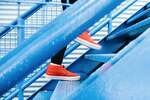 New educational unit lets network pros follow goal-based learning paths to earn Cisco certifications or build specific skill sets to prepare for new roles.
Extreme Networks has extended its Universal Switch family and added a SD-WAN subscription package aimed at offering customers more flexible enterprise networking options.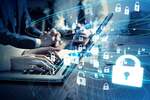 New Cisco services aim to simplify security operations with new as-a-service offerings.
Load More
Newsletters
Sign up and receive the latest news, reviews and trends on your favorite technology topics.
Subscribe Now