Michael Cooney
Senior Editor
Michael Cooney is a Senior Editor with Network World who has written about the IT world for more than 25 years. He can be reached at michael_cooney@idg.com.
---
Cisco has added support for traditional network environments to the company's recently available data center management console.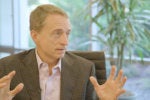 Intel says it will bring on current VMware CEO Pat Gelsinger Feb. 15 to replace Intel CEO Bob Swan.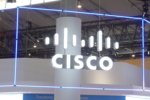 Cisco brokered a deal for Acacia in 2019 for approximately $2.6 billion to bolster its optical systems portfolio, and Acacia wants out.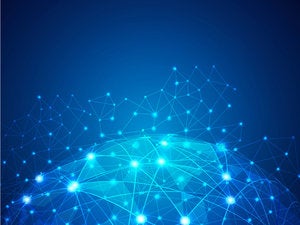 Work-from-home users to get more sophisticated network hardware and software as enterprises consider options such as SD-WAN and SASE.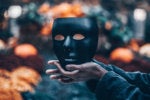 Cisco has added new security labels and enhanced cooperation with online marketplaces to crack down on criminals hawking counterfeit network hardware and software.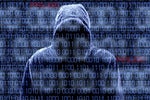 SolarWinds is recommending that customers hit by the Trojan embedded in a version of its Orion network-monitoring platform update to a new release of the software as Microsoft, Cisco, others weigh in.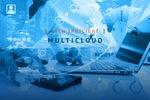 While cloud computing has been around in some form for about a decade, tools to manage its current enterprise iterations from private, on-premises or public locations are still evolving, but at a rapid rate – Gartner says that more...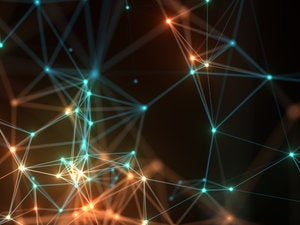 Cisco taps into AWS Transit Gateway Connect with SD-WAN, ACI integration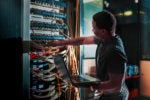 New Aruba CX 8360 switches plus Fabric Composer software is intended for distributed data centers.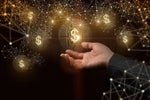 Juniper adds Apstra to two other recent acquisitions to boost its networking portfolio.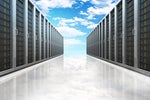 AWS expands its Competency Program with help from consultants Deloitte and Tata, plus tech partners Micro Focus, Blu Age, Advanced - Modern Systems and TRSI.
Load More
Newsletters
Sign up and receive the latest news, reviews and trends on your favorite technology topics.
Subscribe Now