Michael Cooney
Senior Editor
Michael Cooney is a Senior Editor with Network World who has written about the IT world for more than 25 years. He can be reached at michael_cooney@idg.com.
---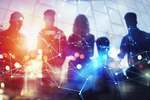 Startups Aviz Networks and Hedgehog lead commercial support and innovation for the open-source network operating system Software for Open Networking in the Cloud, hoping to attract large enterprises.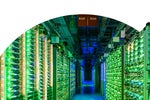 Gartner says working to attain environmentally sustainable infrastructure is a marathon, not a sprint, that requires long-term goal setting.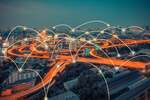 Latest Cisco SD-WAN release will include new features to automate connectivity and expand support for regions, enabling greater redundancy and failover-centric network designs.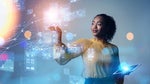 AWS re:Invent: Cisco announces the addition of business transaction insights to its AppDynamics Cloud management platform .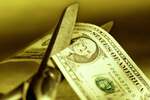 Layoffs are expected at Cisco, which reported a $600 million restructuring charge along with better-than-expected quarterly revenue.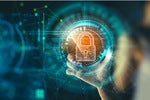 PAN 11.0 Nova, the latest version of Palo Alto's firewall operating system, enables upgraded malware sandboxing and ties into the vendor's new CASB.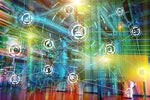 Cisco's hybrid cloud report details the key challenges that network operations teams face in supporting diverse enterprise workloads.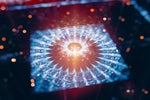 IBM's most powerful quantum computer yet, Osprey, is a 433-qubit machine, and the company is enlisting partners to identify quantum-computing use cases for businesses.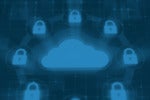 VMware has added more security capabilities to Project Northstar, its security and networking service due out next year.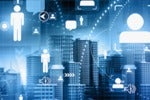 VMware has reinforced its SD-WAN offering with a variety of enhancements that will improve remote access, network intelligence and its service's reach.

Kyndryl looks to cloud integration, mainframe modernization, increased infrastructure management, and more to succeed a year after spinning out from IBM.
Load More
Newsletters
Sign up and receive the latest news, reviews and trends on your favorite technology topics.
Subscribe Now