Michael Cooney
Senior Editor
Michael Cooney is a Senior Editor with Network World who has written about the IT world for more than 25 years. He can be reached at michael_cooney@idg.com.
---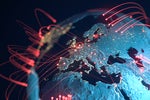 The company has expanded its FortiAIOps platform which uses artificial intelligence and machine learning (AI/ML) technologies to collect enterprise data and analytics to help customers quickly identify and automate network problem...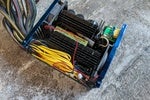 Scarcity of mundane hardware components have Cisco, Arista, Juniper, and others looking to redesigns, re-engineering, and alternate sources.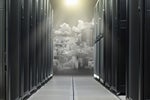 The Linux Foundation's Open Mainframe Project is targeting the development of mainframe applications and skill sets, and now has its own Big Iron to work with.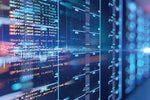 The Kyndryl Bridge service brings the company's engineering expertise and vendor alliances to bear on integrating enterprise tools and platforms to provide better performance.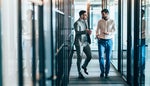 Juniper Networks broadens the scope of its Apstra intent-based networking software to include broader configuration and multivendor support as well as a new licensing scheme.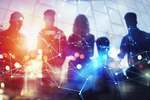 Arista Network has added security, cloud and mobile connectivity to its flagship operating system and doubled its portfolio of routing products giving enterprises tons of new networking configuration options.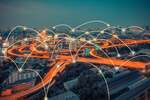 Cisco SD-WAN software adds encrypted site-to-cloud connectivity; expands its ability to support multi-region fabric deployment, and improves security.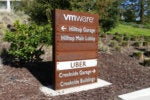 The SEC alleged VMware manipulated order fulfillment to hide 'the company's slowing performance' in 2019 and 2020.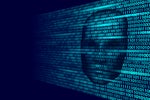 The AWS Center for Quantum Networking (CQN) and Harvard's Quantum Initiative (HQI) group will team to cultivate projects to develop quantum memories, integrated photonics, and quantum applications that could help underpin future...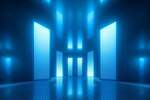 Cisco's Thousand Eyes intelligent network software is at the heart of a strategy to predict and fix network problems before they cause trouble.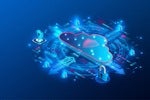 Palo Alto's Prisma SASE package now includes more security for SaaS applications and better detection of unknown threats.
Load More
Newsletters
Sign up and receive the latest news, reviews and trends on your favorite technology topics.
Subscribe Now