Michael Cooney
Senior Editor
Michael Cooney is a Senior Editor with Network World who has written about the IT world for more than 25 years. He can be reached at michael_cooney@foundryco.com.
---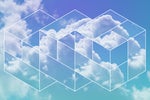 NS1 Connect can make dynamic decisions about where to send internet requests to ensure the best connections across complex, distributed networking environments.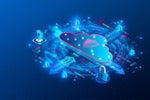 Cisco expects to integrate Splunk technology across security systems.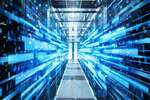 Apstra 4.2.0 includes intent-based analytics probes for improved telemetry and visibility into network operations.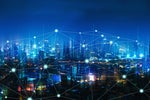 Expanded partnership delivers tighter integration between Cisco ACI tools and F5 BIG-IP DNS software to improve application availability and performance for mutual customers.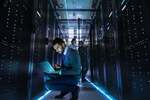 Cisco recommends HyperFlex customers migrate to Nutanix hyperconverged software, which can run on Cisco UCS hardware.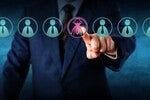 The top cause of cloud compromises is improper use of credentials, and enterprise IT teams need to harden their credential management practices, says IBM X-Force.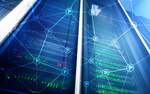 Future-proofing Ethernet for AI is a priority for Cisco, which is positioning its Nexus data center switches as core elements of AI networking infrastructure.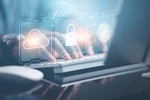 Cisco adds Secure Application module to its Full Stack Observability platform.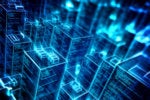 Smartswitches such as the HPE Aruba CX 10000 will help bring DPUs to the enterprise.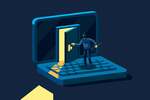 VMware has issued patches for two vulnerabilities that can threaten enterprise network operations. The most severe flaw has a CVSS threat score of 9.8.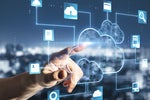 New Cross-Cloud Network service from Google Cloud is designed to be a one-stop shop for multicloud networking and security.
Load More
Newsletters
Sign up and receive the latest news, reviews and trends on your favorite technology topics.
Subscribe Now